In today's digital age, our smartphones are more than just devices that allow us to make phone calls and send text messages. They have become integral to our lives, serving as our personal assistants, entertainment centres, and communication hubs. With this in mind, it's no wonder that there are countless accessories available to enhance and improve our smartphone experience. Let's explore the top 10 accessories for your smartphone that will make your life easier and more enjoyable.
Phone Case
A phone case is an essential accessory for your smartphone. The case protects against scratches, drops, and other accidents that could damage your phone. The cases come in various styles, colours, and materials, so you can choose one that reflects your style and personal taste.
Screen Protector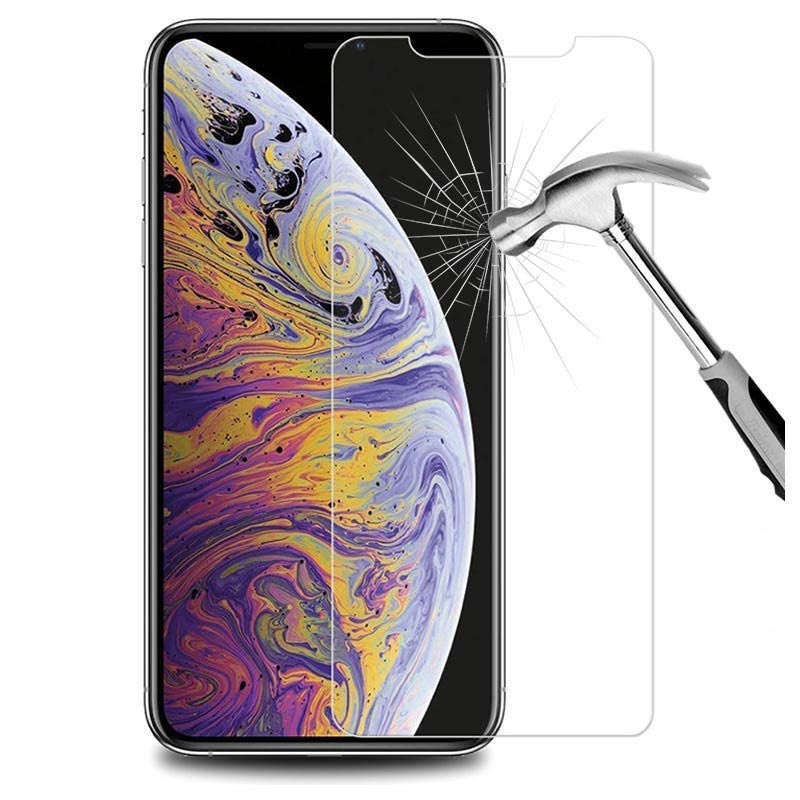 Along with a phone case, a screen protector is another essential accessory to protect your smartphone's screen from scratches and cracks. It's a simple and cost-effective way to keep your phone looking like new and avoid costly repairs.
Power Bank
A power bank is a portable charger that allows you to charge your phone on the go. It's a must-have accessory for frequent travellers, content lovers or anyone who uses their phone heavily throughout the day. With a power bank in your hand, you won't have to worry about your phone running out of juice when you need it most.
Bluetooth Headset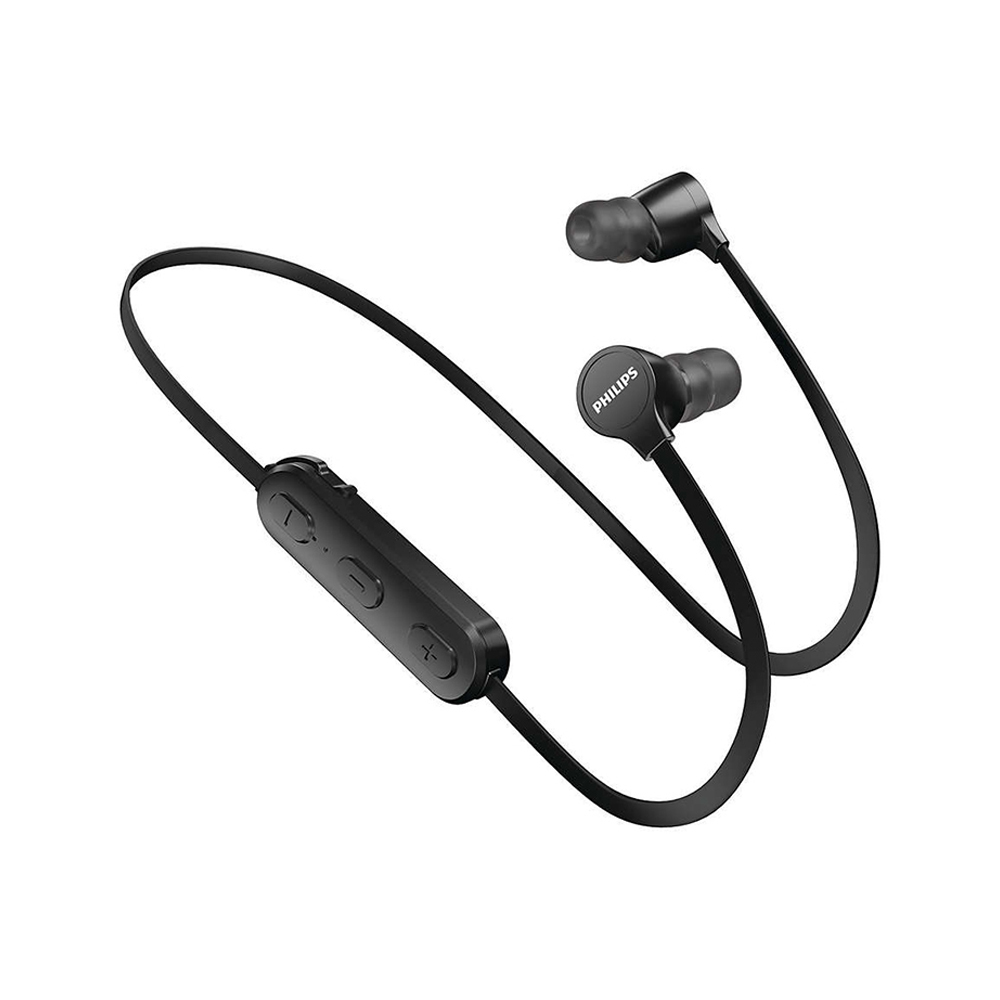 A Bluetooth headset is a wireless device that allows you to make hands-free calls and listen to music without the hassle of cords. It's a great accessory for anyone who needs to stay connected while on the go or wants to listen to music without disturbing others.
Selfie Stick
A selfie stick is a telescoping pole that allows you to take selfies from a distance. It's a fun and easy way to capture group photos or get a better angle for your solo shots. Plus, many selfie sticks come with a remote shutter button, so you can take photos without touching your phone.
PopSocket
A PopSocket is a small, collapsible grip that attaches to the back of your phone. It provides a secure and comfortable grip for your phone, making it easier to hold and reducing the risk of drops. It also doubles as a stand, so you can prop up your phone to watch videos or take photos.
Wireless Charger
A wireless charger is a convenient way to charge your phone without the hassle of cords and cables. Simply place your phone on the charging pad, and it will start charging automatically. It's a great accessory for anyone who wants to simplify their charging routine and reduce clutter.
Phone Mount
A phone mount is a device that allows you to attach your phone to your car's dashboard or windshield. It's a safe and convenient way to use your phone's GPS or music player while driving. Plus, many phone mounts are adjustable so that you can find the perfect viewing angle.
Armband
An armband is a strap that attaches to your arm and holds your phone while you exercise. It's a great accessory for runners, cyclists, or anyone who wants to stay connected while working out. With an armband, you won't have to worry about dropping or losing your phone during your workout.
Camera Lens Kit
A camera lens kit is a set of lenses that attach to your phone's camera and enhance its capabilities. It's a great accessory for anyone who loves to take photos and wants to experiment with different types of lenses. Some popular options include wide-angle, fisheye, and macro lenses.
AirTag (Bonus – Only for iPhone users)
AirTag is a small and easy-to-use device that helps you keep track of your essential items. With precision finding, it can locate your lost items with ease. It's also secure and private, with end-to-end encryption that protects your location data. Plus, it's seamlessly integrated with the Find My app on your iPhone.