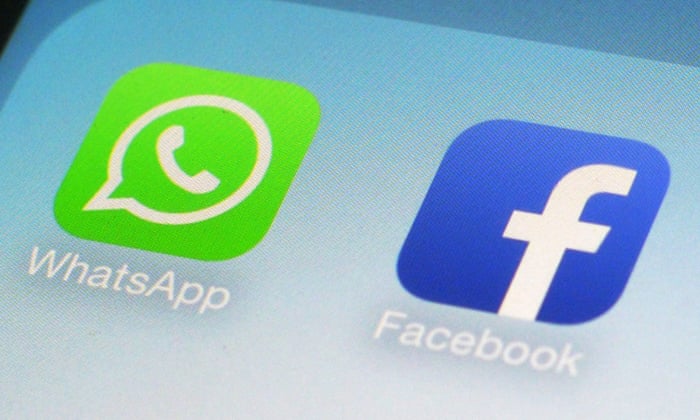 Whatsapp's message reporting has been under scrutiny lately after an investigation revealed a possible breach of privacy earlier this month.
The Facebook-owned company has now decided to roll out a new, effortless method to help users report messages. The latest WhatsApp beta version for Android allows single, specific messages to be reported to WhatsApp without any complicated process. 
The current contact reporting system sends the message that is reported alongside the previous four messages to WhatsApp. The additional messages give context for the company to decide whether they should be banning the contact. 
The new feature allows the users to highlight a single message, whether from an individual chat, a group chat, or a business account.
Anyone running the latest Whatsapp version will get a new drop-down option on the top left when they select a specific message. Tapping that option will open a dialogue box for you to blog the offending account. 
It is still not clear when WhatsApp will launch this feature, but it can be rolling out to everyone in the coming weeks or even days, given its existing reporting mechanism's criticism. The fact that the feature is already functional in the beta build indicates that the feature could be ready for a much wider release.
Facebook's New Head of Hardware Division
Now speaking of Facebook, the company promoted Andrew Bosworth, the current head of its hardware division, to chief technology officer, on Wednesday. 
Facebook's current hardware products include the Oculus Quest VR headset, the Portal video chat device lineup, and its new camera-equipped smart glasses with Ray-Ban. The company is also developing AR glasses with displays in them, which according to Zuckerberg, will one day be as ubiquitous as mobile phones. A smartwatch with a detachable display and two cameras is also in the works for as soon as next year.
Bosworth is one of Facebook's longest-serving executives and is working in the company for over 15 years.