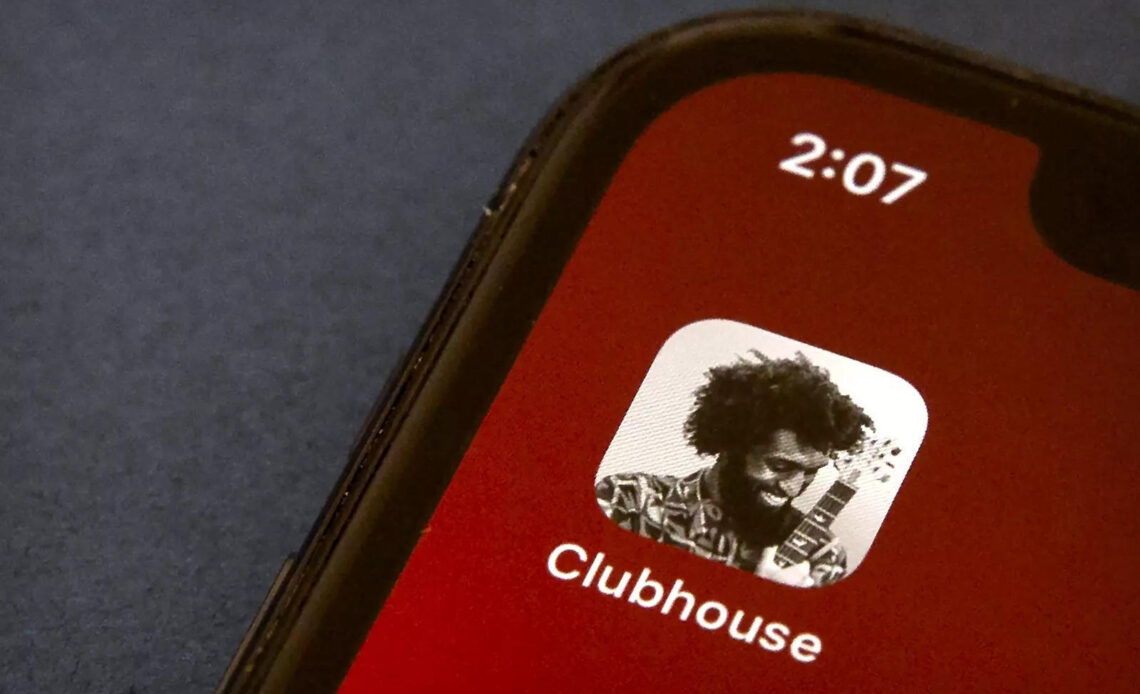 We all knew DMs were going to be the next significant feature on Clubhouse. The social audio company is launching its new messaging feature, called Backchannel, for Android and iOS users. 
Users can now chat one-on-one and send group chats, which brings quite a bit of utility onto the voice-driven social network. You cannot yet images or videos through Backchannel, but a spokesperson revealed that the company is bringing in those functionalities and few other features. An optional secondary inbox has also been added to see the text requests, which stay in there before you approve it.
The Backchannel feature will help the speakers chat among themselves during a live session or coordinate after the meeting. 
Clubhouse announced its new feature on Wednesday through a blog post. The icon appears to the left of the follow button on the users' profile. You can also swipe left in the room to access the Backchannel feature. 
The unique proposition of the Clubhouse app is that it lets you hear the conversations, and introducing a chat feature will undoubtedly make organizing rooms a bit easier. Users can text co-hosts of the things they need to plan next, pitch in their questions, and discuss a particular topic without disturbing the host.
Backchannel lets you hold conversations with up to 15 members in a group. Not anyone will jump into the chat – only the moderator will have the power to add or remove people. Also, you'll be warned if you are added to the group that includes someone you have blocked, so you can promptly exit.
You are also allowed to change your settings, so you only get texts from people you follow. You can also report chats or specific messages. 
The app reportedly has garnered around 8 million downloads on Android devices, with more than 500,000 rooms created daily.