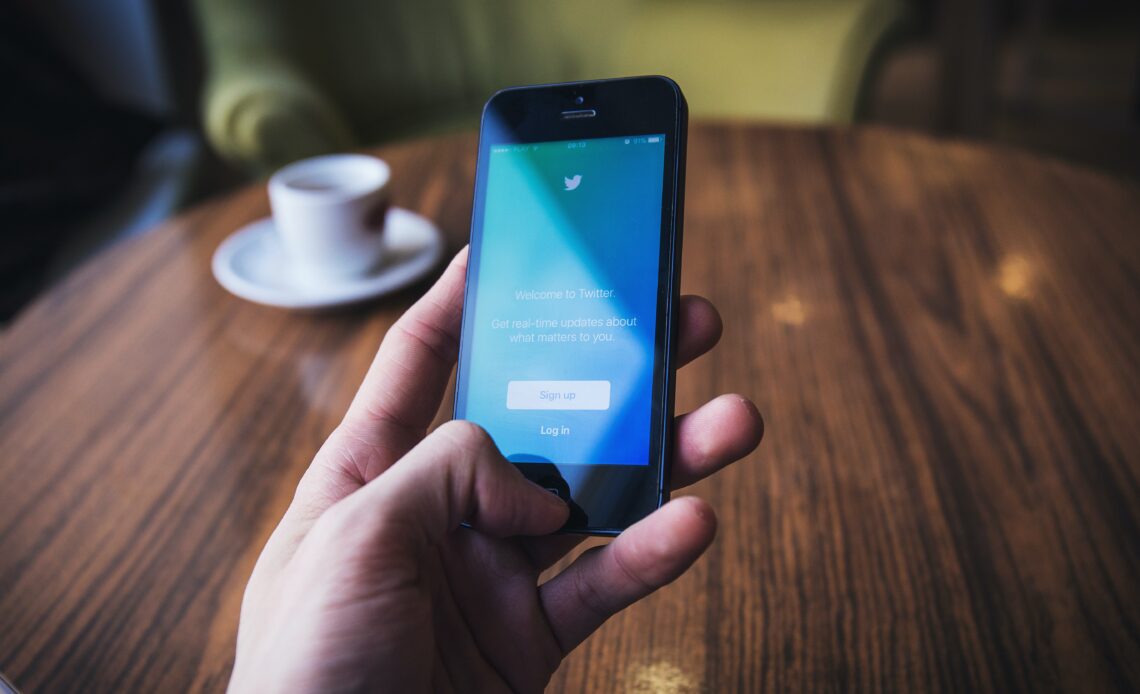 The new owner of Twitter is ready to shake up how the app works from the ground above. Elon Musk recently took control of Twitter after completing his $44 billion acquisition the past week. A lot has happened ever since Musk took command of Twitter, be it him walking into the headquarters with a sink in his hands or key staff members and the board of directors being shown the front door. While it was expected that Musk will make radical changes to the platform, people were not expecting that there will be a change in how accounts are verified with the blue tick. It looks like users will now have to pay a monthly fee in order to keep their verified status on Twitter!
$8 for blue tick on Twitter
Musk had some strong views to share on Twitter's verification policy. He described the current system as a 'lords & peasants system calling it 'bullshit'. Elon wants to bring a change in the Twitter verification system with it being available only to Twitter Blue subscribers at the price of $8 per month.
A verified tick is not the only feature as Blue members will also get more benefits with the $8 price tag. Twitter won't be an entirely ad-free experience for Blue users but they will see 'Half as many ads'. Additionally, Blue members will also get priority in tweet replies, mentions, and search. Another feature catering to creators on the internet is the ability to be able to post longer video and audio content. Twitter Blue will also come with a paywall bypass feature that will directly work with publishers that collab with the platform. According to the Twitter boss, Blue subscription will be differently adjusted by country. Twitter Blue has not been introduced yet in India and it will be interesting to see at what price the subscription is introduced here.
Naturally, the decision has faced a lot of backlash on the platform. Many blue tick verified users have expressed their disappointment over the new rule. However, Elon Musk won't be backing down from his decision.