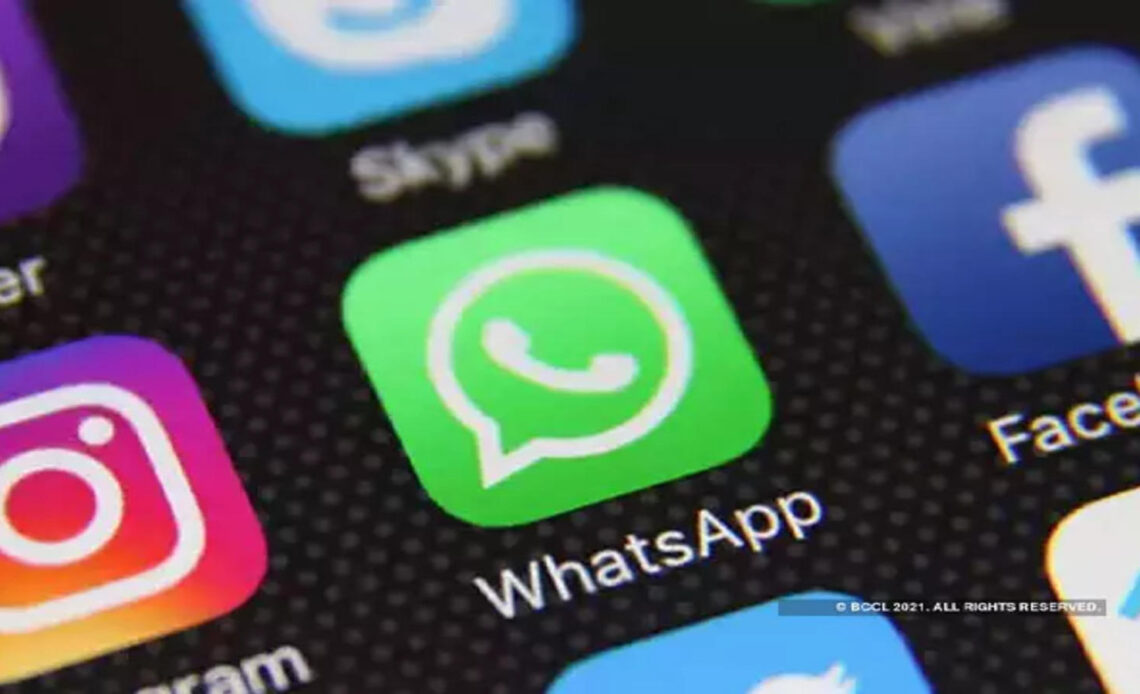 In this age, where we are driven by and on social media entirely, it's hard to imagine what our lives would be if they got shut even for an hour.
Facebook, Whatsapp, and Instagram are now starting to come back online after a widespread outage that lasted more than six hours on Monday, disrupting communications for more than 3 billion users.
Not being able to post a new photo can be annoying, but it is not catastrophic. But for Whatsapp users, losing the encrypted messaging service is a life-halting change.
WhatsApp being down means calls and messages to friends and family can go unanswered, customer service requests unaddressed, and vital organizing information unattended.
Facebook said in a tweet,
"To the huge community of people and businesses around the world who depend on us: we're sorry. We've been working hard to restore access to our apps and services and are happy to report they are coming back online now. Thank you for bearing with us."
What Was The Reason For This Outage?
Through a blog post on Monday night, Facebook said that the six-hour outage that took it offline along with Instagram, Messenger, Whatsapp, and OculusVR was the result of a configuration change to its routers — not of a hack or attempt to get at user data.
These explanations, however, do not give many details on the issue. Facebook says that "this disruption to network traffic had a cascading effect on the way our data centers communicate, bringing our services to a halt."
CEO Mark Zuckerberg posted an apology Monday evening, saying the platforms were coming back online. "Sorry for the disruption today — I know how much you rely on our services to stay connected with the people you care about."
Outages are nothing new in the world of social media, and servers often experience slowdowns. Facebook's outage was a bit unusual since it affected all the company's products, including its central site and, most importantly, Whatsapp, the encrypted messaging service used widely around the world.