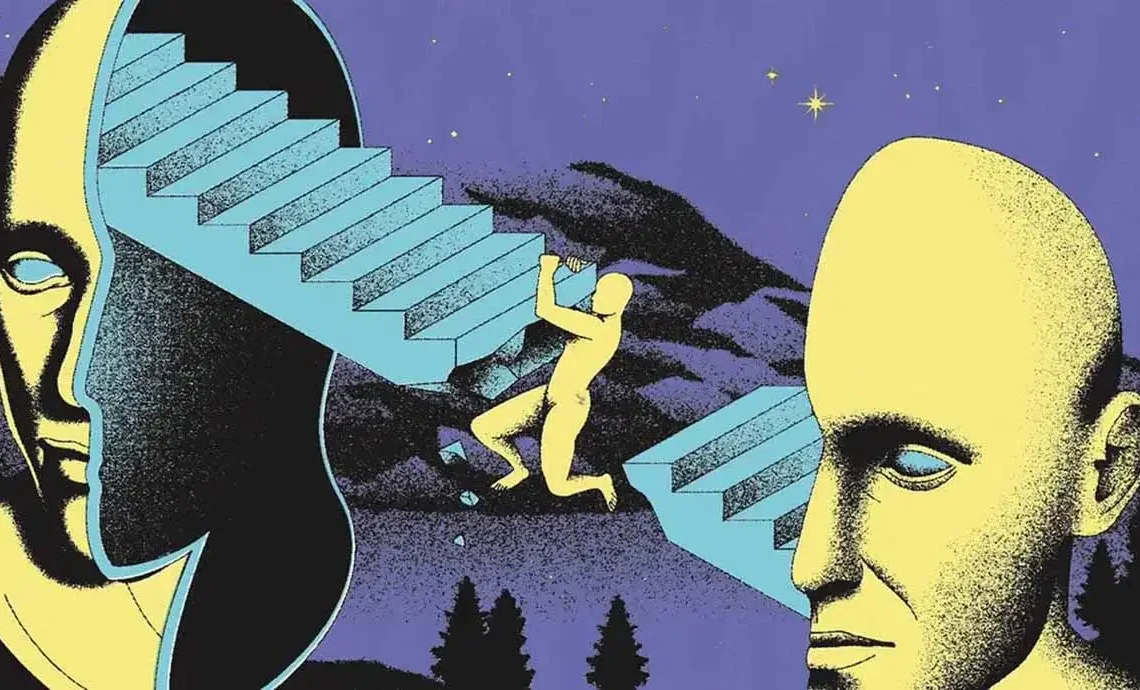 "If something burns your soul with purpose and desire, it's your duty to be reduced to ashes by it. Any other form of existence will be yet another dull book in the library of life" – Charles Bukowski 
We live in a time where the very essence of the human experience has been reduced to the scrolling timelines of social media. We're stimulated throughout the day and the idea of being bored has certainly become a thing of the past. We do not ponder a thought anymore, and when we do, we wonder how the thought can be manipulated and drafted into a social media post that will bring traction. Amidst dancing reels, funny trends and mini travel vlogs packed and parceled to please your dopamine receptors, humans have somewhere diminished their sense of individuality. 
While travelling from work to home in the Metro, I often see people using their phones to consume content on the go. Most of the content is usually short-form social media reels that hit your system like a line of cocaine and give you a rush of dopamine. I am not different as I spend a big chunk of my day on social media consuming content too. This no-commitment content consumption model which switches genres with every swipe has ingested an existential angst inside me. 
The minds of young adults can be easily captivated by the heightened reality presented on social media. We have influencers on social platforms who promote a certain lifestyle and target young men in order to gain followers and use subliminal marketing to sell products. The Andrew Tates and Dan Bilzerians of the world have polluted the minds of growing men to the point where they do not refrain from insulting the opposite gender. Treating women like sex objects and considering their entire existence is based upon serving men is not a thing of the past, however, one would expect changing times would bring about a positive change. Thanks to social media, we've gone back.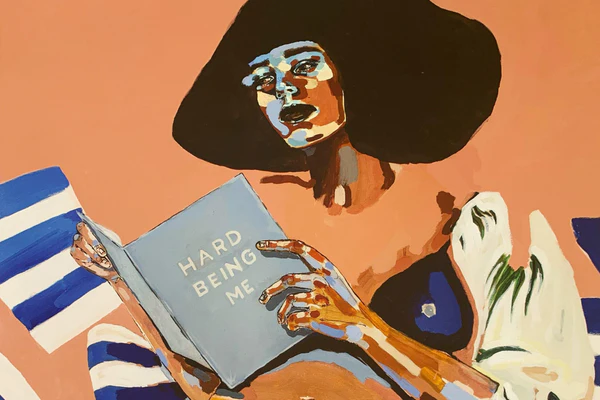 The question of 'Where are we heading as a species' is as old as time with many philosophers basing their life's work on it. However, in the modern sense, this question leans more on the negative side.
"If you don't like it, don't consume it" is a line people in support of such content creators throw around casually. However, allowing toxic viewpoints to be nurtured on any platform toxicates young minds. As a 25-year-old, who also happens to run a meme page, I often come across users who bash people with independent ideologies. Most of these are young users who feel it is alright to go around saying anything they wish to the opposite gender or people with different sexual preferences. This brings out the Jean-Paul Sartre inside me who wonders where are we heading as a species. 
The basis of the existentialist theory states that 'Everyone must create their own values and live according to their own beliefs and passion' However, in the age of social media, we find ourselves following trends. We hop on trends like a hungry bunny hopping on carrots, and the hunger here is for likes. The sense of individuality gets diminished in a society which believes in and enjoys following trends be it as simple as visiting a restaurant which has been garnering millions of views on social media.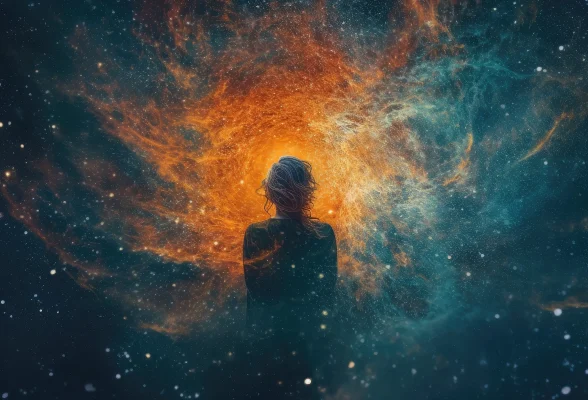 We feel validated by doing what others are doing on social media. It gives us a sense of community but also strips us of our individuality. Continuing to live hooked to social media is going to trigger an existential crisis among people sooner than one anticipates. However, the depth of this existential crisis will be limited to why we're not getting likes and comments on our social media posts. I believe it is high time for people to unhook themselves from the actual Matrix, that is social media.