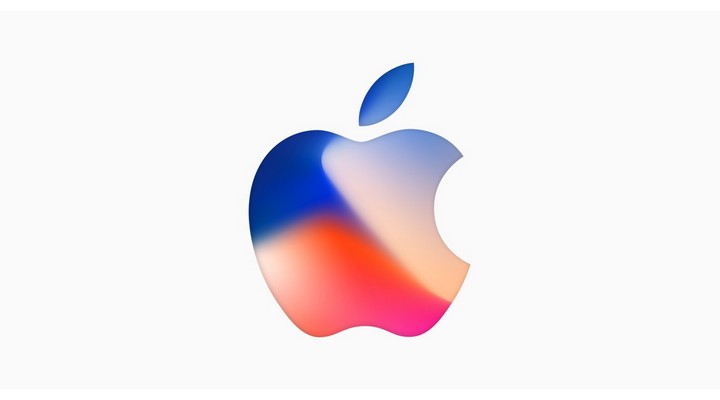 Smartphones have come a long way through. Small screen devices have been replaced by larger ones, single cameras by multiple, fingerprint scanners by face-id, single-screen by foldable and more. Trends in the smartphone industry are changing rapidly and innovation is the only way to survive this cut-throat competition.
If you closely keep a track of the smartphone industry, you would have noticed the fact that the baton of innovation has now been taken by new players in the industry. Manufacturers like Vivo, Oppo, Xiaomi are determined to bring new technologies to market. While Samsung and Huawei are still on the run Apple seems to be lacking behind. iPhone's in recent years have felt iterative rather than innovative. The company that is known for creating trends has been dormant for quite a while on the innovation front. Which brings us to question, is Apple still leading the forefront of smartphone innovation? 
Apple's recent contribution to smartphone innovation
Apple, the company that has been the pioneer of the modern-day smartphone, is relying on technologies that people are already aware of. Even the newest iPhone's "iPhone 11 Pro and Pro Max lack innovation. Both these devices tout a triple camera setup and a glass back body, which is definitely not new. These are technologies that have been embraced by various manufacturers and Apple is really late to the party.
The most recent contribution by Apple was in the form of Face ID. First introduced in iPhone X, Face ID is a facial recognition technology built into the front camera system of the smartphone. It replaces Touch ID Apple's fingerprint recognition system used in the previous generation of iPhones.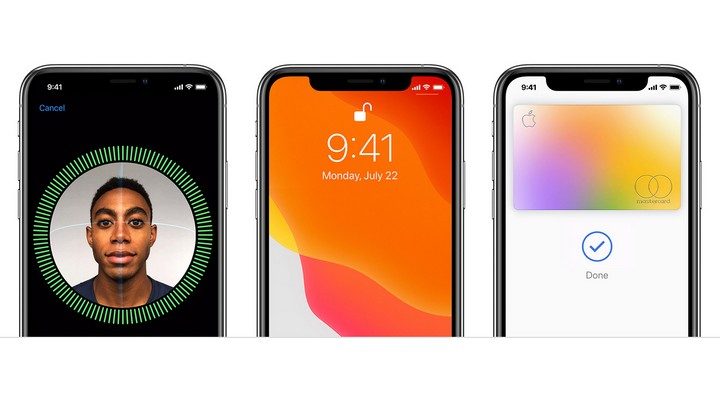 Face ID uses a "True depth camera system" consisting of sensors, camera and a dot projector to create a detailed map of the users face. The data is then used for authentication every time the user looks into the device.
The Face ID came out in 2017 since then the company has remained silent on the innovation front
Contribution of other manufacturers in the smartphone Industry
In-display fingerprint scanners
Major players in the smartphone industry like Apple and Samsung were in the run to bring In-display fingerprint sensors first to the market. But it was Vivo a Chinese firm that beat them to bring the first phone "Vivo X20 UD" with this technology at consumers disposal.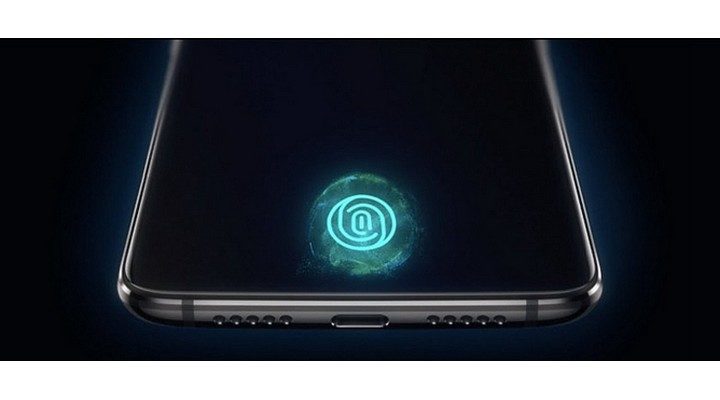 The technology was brought in to meet the growing need for bezel-less displays. Apple's answer to the In-display fingerprint scanners is Face ID, abandoning the idea of fingerprint authentication altogether.
Another category where Apple is lacking behind the rivals is the foldable phones. While Manufacturers like Samsung, Huawei, Moto have taken considerable steps in this direction, Apple is yet to bring a foldable device. Samsung has already taken a lead bringing the "Galaxy Fold" to the market.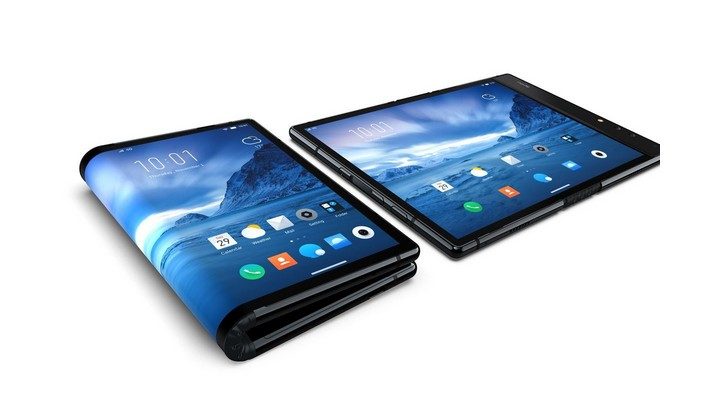 Steve Wozniak himself said during an interview with Bloomberg he is concerned about Samsung's two-year lead. "Apple is not the leader in things like the folding phone and that worries me because I really do want a folding phone. You know, it's one of those new technologies that does catch my attention," Wozniak said. Goldman Sachs agrees and recently described the Galaxy Fold as "the main potential challenge" for Apple.
It is not just the hardware where Apple is lacking behind. Apple's closest competitor Google has certainly taken a lead coming to virtual assistants. Google assistant is way smarter than Siri and Apple need to make a serious effort in order to match its competition.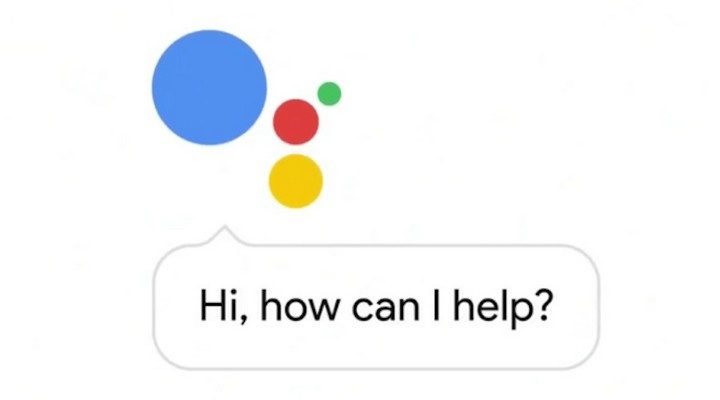 It is evident that smartphones from Apple these days are not exemplary innovative modern devices as they used to be. There has been a sudden shift in the smartphone industry, we're seeing innovative technologies from new brands rather than market leaders. It is disappointing to see a lack of innovation in smartphones from a brand like Apple. 
The competition is getting tougher and certain tweaks, upgrades will not help them maintain their leadership as a technology innovator. It will be interesting to see what Apple brings to the table with its next-generation iPhones. But for now, it seems like Apple is losing its position as a smartphone innovator.