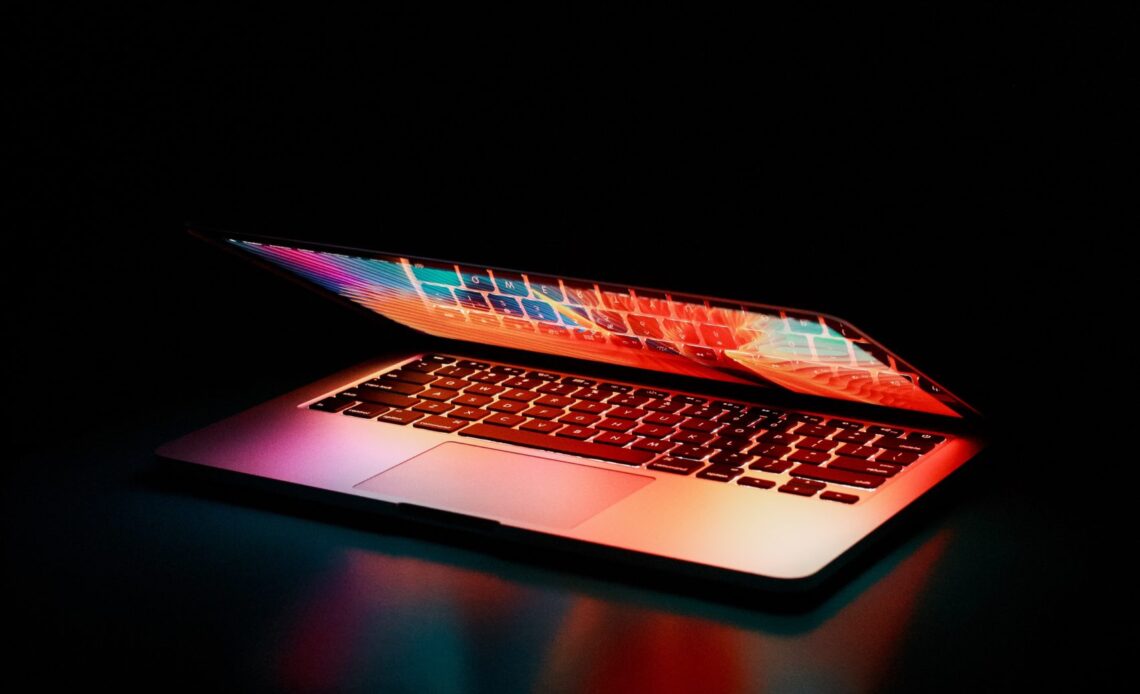 The more time you spend on your Mac, the more files and other information it will accumulate. A lot of that data is stuff you desire, including your documents, images, and movies. However, much of it will be redundant information that clogs up your Mac, slowing it down and taking up space. Thankfully, there is a slew of apps that will check and clean out your computer for you. But, right now, what is the finest Mac cleanup software?
The Mac cleaning program is the ideal solution for cleaning up your Mac, boosting performance, optimizing memory, managing data, eliminating malware infestations, removing junk files, and entirely uninstalling apps. Mac Cleaners are dedicated utilities that are primarily aimed to speed up the system and improve performance so that it runs more smoothly.
When you first purchased your MacBook, it promised exceptional speed and rapid operations. However, after months of use and a growing collection of images, movies, and apps, it has begun to exhibit sluggish behavior. Meanwhile, you may be receiving notifications regularly like "Your Disk Is Almost Full!"
CleanMyMac x
CleanMyMac X is a powerful hitter in the clean-sweep stakes. A one-year subscription for one Mac costs £34.95/$39.95, however, it's sometimes discounted to approximately £30/$30. If you don't want to commit to a subscription, you may alternatively buy the software outright for a slightly higher fee. This popular program includes a file cleaner that deletes garbage and superfluous cache files, optimization and maintenance tools, an application uninstaller (which deletes all of the files that the app scatters throughout your Mac), and a malware remover into one package. It has a simple design and a large number of features. These include a general system clean that frees up space by deleting any lingering temporary files, as well as slimming down unneeded application parts, and removing any leftovers from uninstalled. You may also look through your Photos, Music, and Mail folders for waifs and strays that are slowing down your system and eliminate them. CleanMyMac is a comprehensive suite that includes tools for cleanly uninstalling software, eliminating various extensions, boosting disc efficiency, and digitally destroying files that you don't want anyone to resurrect. Since we needed to erase a lot of files to install Big Sur, we've been using CleanMyMac; one of our favorite features is that it lives in the menu bar at the top of the screen, giving us a rapid overview of our system at all times. This also implies that freeing up memory when RAM is getting low is a simple one-click process.
You can achieve all of the above with CleanMyMac X without having to remember a single command.
However, take care not to unintentionally destroy vital files or functionality.
In conclusion, CleanMyMac X is the best mac maintenance tool accessible simply because it combines interactive features with a beautiful and high-quality UI.
If you're a power user, CleanMyMac is still your best pick when it comes to software like this.
CleanMyMac X is also used by over 5 million Mac users throughout the world.
CleanMyMac will make your Mac run faster and smoother.