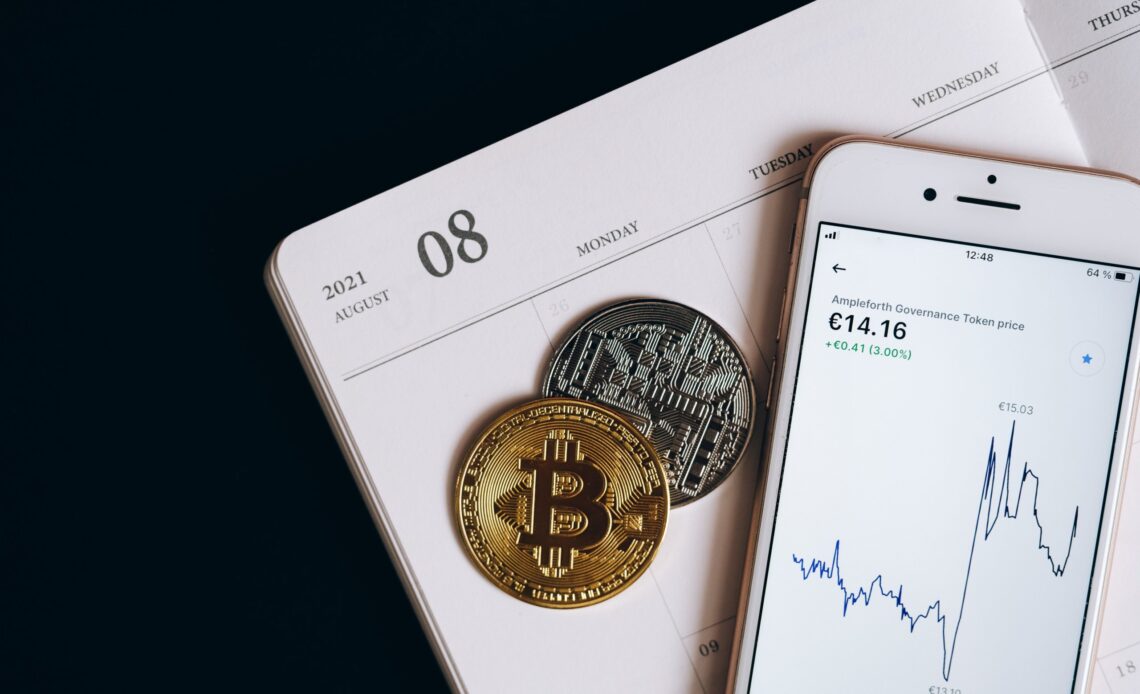 At this point, I am pretty sure most of you know what Bitcoin is. Bitcoin is a form of crypto or digital currency used to make payments for online transactions. Well, even if you didn't know what Bitcoin was, you will surely know what is mining. If you look up the meaning of mining, it says it is the process of extracting minerals from the Earth.
Now you might be thinking, cryptocurrency and mining, don't correlate very well. What is this so-called Bitcoin mining? No wait, it does not involve anyone going underground with a pickaxe and tools digging all day waiting to strike gold (or Bitcoin).
If you have heard of Bitcoin or have done some basic research on Bitcoin and cryptocurrency, it is highly unlikely you have not come across the word 'Bitcoin mining'. But what does mining have to do with a currency, that too a completely digital form of currency?
Bitcoin mining is referred to the process through which new Bitcoins are entered into circulation. Think of Bitcoin mining is the process of printing new money to ensure the circulation of new money by central banks of different countries. Issuing new paper currency involves printing new money, but that can't be the same for Bitcoin because cryptocurrency is not a material form of money. This is where Bitcoin mining comes into play. Bitcoin mining is generating more Bitcoins, a task performed by computers with high-performance functions. Bitcoin mining is a complex process performed by solving complex math problems that are too difficult to be performed otherwise.
Bitcoin mining is essential for two reasons. When a computer solves a complex math problem on the Bitcoin network, a new Bitcoin is produced. This ensures Bitcoin is generated and circulated in the system. And to maintain a ledger of transactions for each generated Bitcoin. By doing so, Bitcoin miners ensure that the Bitcoin payment network is secure and trustworthy by verifying the payment transaction information.
When someone sends anyone a Bitcoin or makes an online payment with Bitcoin, it is called a transaction. Since Bitcoin is not a centralized form of currency, every transaction is stored and documented by Bitcoin miners. These transaction pieces of information are clumped together and called "blocks" and added to a public record called "blockchain." Further, these blocks are recorded and stored so that they can be verified in the future. When adding a new block of the transaction to the blockchain, miners should ensure that the transaction they are uploading is accurate. This means that miners should ensure their blocks are not duplicated.
You must have got a small idea of what is Bitcoin mining and how it works.
also, read – how does bitcoin work?