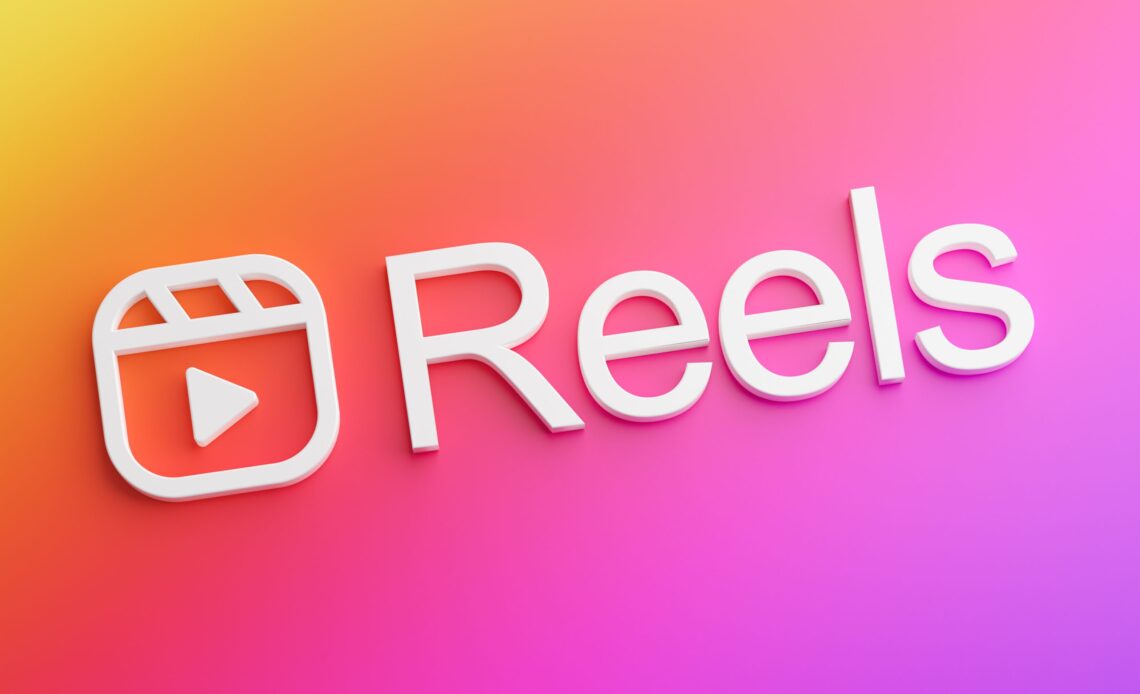 Instagram is an addictive yet entertaining app. TikTok and other apps popularised the vertical short-form video format. Instagram soon followed as an update to keep up with the consumer demands of our generation. Instagram calls this feature Reels. Reels are arguably one of Instagram's most consumed forms of video content. Long-term Instagram users may know that Instagram was a picture-sharing platform, but as nerds call it, each video is either 24/30/60 frames of pictures per second. 
Instagram influences music trends 
Instagram reels are all about trending music and music suitable for content uploading. Adhering to the needs of Instagram users, reels have a built-in music selection for your video content on Instagram. TikTok is no longer available in India, so many content creators have switched to what is available, Instagram. A new trend is emerging involving music consumed by the masses in the form of short video content on Instagram.
Maximum reach is achieved when one selects music on the Instagram app for reels. Reels allow user content audio to play alongwith trending music for the reels, followed by many people hopping on the latest trending music to make their content. A new trend witnessed due to this approach is how the selection of music on trending reels influences consumption of that particular song or music on other streaming and download platforms. 
Anatomy of music trends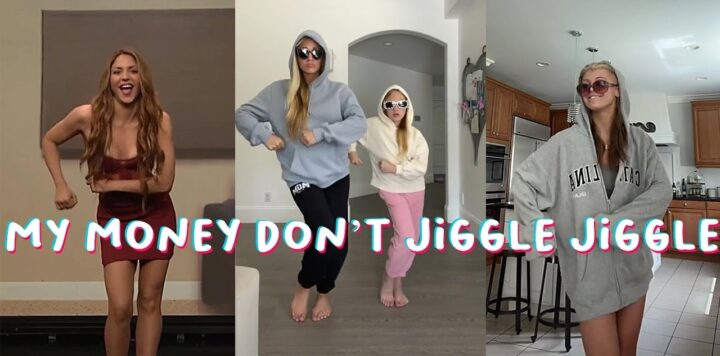 The song that trends on Instagram as a story or reels directly impacts the song's consumption in other apps like Spotify, Gaana, Saawan, YT Music, etc. This is a recent phenomenon and is genuinely impacting the music industry. What was once possible for products and services as a form of entertainment through influencer marketing now applies to the music industry. For example, Duke & Jones, Louis Theroux – Jiggle Jiggle song was released on 13th May 2022 and was introduced by the duo as a form of music on TikTok on 14th May 2022. Thanks to the platform, this music saw 2.6 million views on just one platform by 17th May 2022. As the world trend followed, it was soon popularised on Instagram, and millions of views are pouring in as you read this article. A direct influence has this song trending on top charts across music streaming platforms. We believe that as the short form of video consumption popularises new and old music, it will shape and transform the music industry.