With the pandemic and the lockdown, so many new ways of working, working out, socializing and dating have emerged! Even though the way we do things have changed, our primary goal remains the same; no matter what 'The Show Must Go On'. There are some really good guys that thought of some really good apps way before this pandemic was even a thing. These apps weren't as much in use back then as they're now. Thanks to the techies who had a vision of a solution when doomsday arrives. 
Here we go with 3 apps that you absolutely need for meetings and socializing to save yourself from the clutches of a gloomy lockdown! 
1. Zoom
Now there's a very important meeting which can't be postponed and the pandemic can be postponed too but Zoom is that place where there's absolutely no need to postpone! It can be used for a call between friends and partners as much as it can for business meetings! It's literally time to zoom in because the world is getting smaller more than ever. 
Why choose Zoom? 
It's absolutely free to use. 

No complicated processes.

Can be used on your phone, tab or on your laptop. Supported by Windows and Mac, both.

The screen sharing feature lets you work while you talk! 




Also allows local recording. 
Keep in mind that:
Calls on the basic plan can be no longer than 40 minutes. 
2.Skype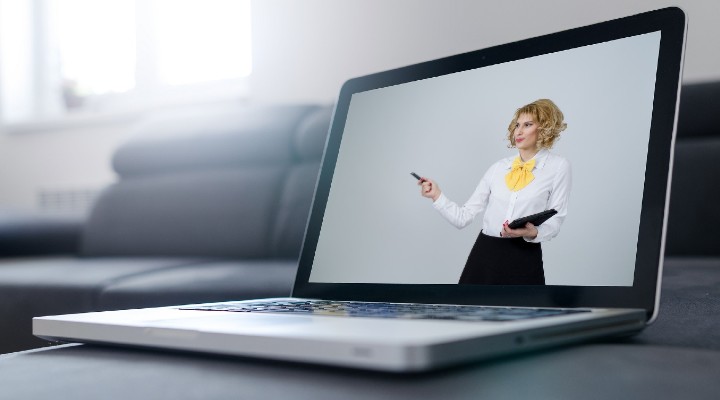 Here's all the hype around Skype! 
Microsoft has always been ahead of the times and Skype has been around for so long that most of you were probably yet to hit teenage when it was rolled out. One of the very first to execute the concept of video calling and screen sharing, Skype is that forgotten hero that has risen from the ashes again! 
Why choose Skype?
Its been around for so long because of which the UI is familiar.

Available for up to 10-way calling!

Easy to connect and good video quality. 
Keep in mind that:
Most of the advanced features are only available if you've taken up a premium subscription.
3. Google Meet
Wait what? One word that was important just got dropped. The journey from Google Hangouts Meet to Google Meet has brought about some improvements but hangouts was a cool word. Don't you think? 
Alright, so if you use a lot of Google apps (Most of us do), then this is going to be a cakewalk. You create a meeting in Google Calendar, your family, friends, colleagues or whoever was sent the email for this meeting gets the link. They only need to click the link and Voila! They're on the screen! 
Why choose Google Meet?  
Its so well integrated with all your other Google apps that you won't need to leave the call if you want to share a file from the drive or open an email while on call.

You can start a call directly from Gmail! 

There's a live captioning feature!
Keep in mind that:
Your dream to see a seamless video experience with Google Meet without the glitches and ungraceful transitions in a bad network environment is still just that, a dream. So, if the video quality is a huge deal for you, you might not enjoy your meet on Meet. Just saying. 
Now all of these are good with minor shortcomings, of course. Which one you choose will depend on what's your agenda, who the call is with and what you're willing to compromise on when it comes to features. We are still in awe of how far technology has come. Look how we have touched the Sky(pe) and ZOOMed into a world beyond the world to (Google) MEET our goals.