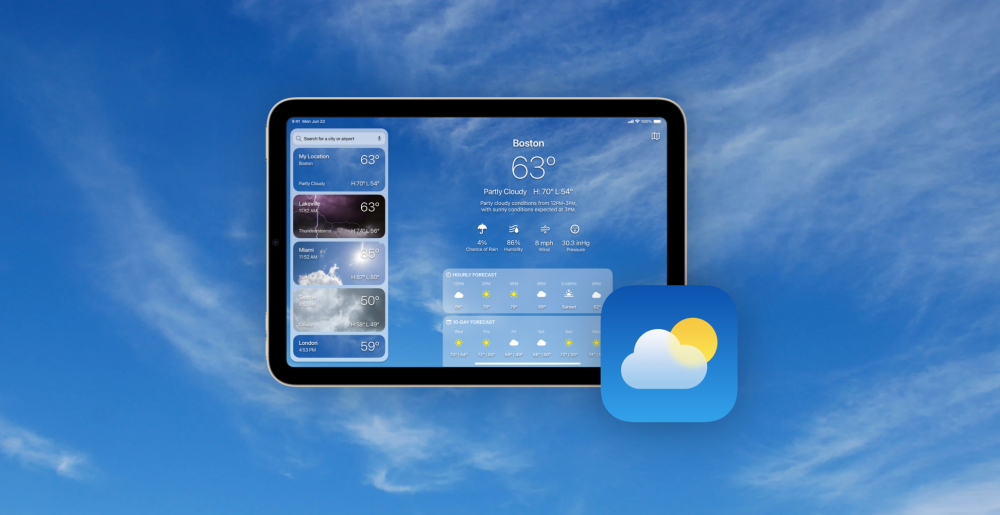 The iPad, iPad mini, and iPad Pro are Apple's three iPad product lines. For tech products to thrive in the market, updates and changes are very important. Apple has done precisely that. 
In the recent update, Apple Inc. introduced an entirely new multitasking experience with the Stage manager and full external display support, bringing in new ways to collaborate via the Messages app, significant updates to Mail and Safari, new apps and more.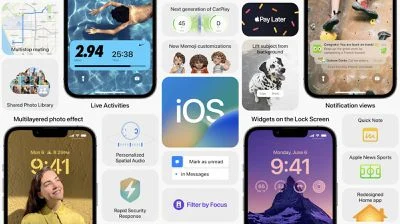 Updates to Messages
The Messages application now has new capabilities that make it simple to collaborate and manage shared material across Apple-based applications like Files, Keynote, Pages, Notes, Reminders, Safari and other third-party applications. The document, spreadsheet, or project is automatically shared with all the members of the thread/group when users submit a collaboration invitation via Messages. Everyone will also be able to see live updates to a shared file right at the top of the Messages thread when someone modifies. 
In addition to the improved collaboration, messages will also allow users to have a better messaging experience by enabling users to edit sent messages and recover recently deleted messages. 
New Application: Freeform
Apple is introducing a collaboration application called Freeform during the iPadOS 16 updates. With this application, you can view, share, and collaborate all in one location without worrying about layouts or page sizes. Coming to iPadOS 16 later this year, Freeform will permit users to view others' contributions as they add content or make edits while enjoying a real-time collaboration space by starting FaceTime sessions and getting updates from others on Messages.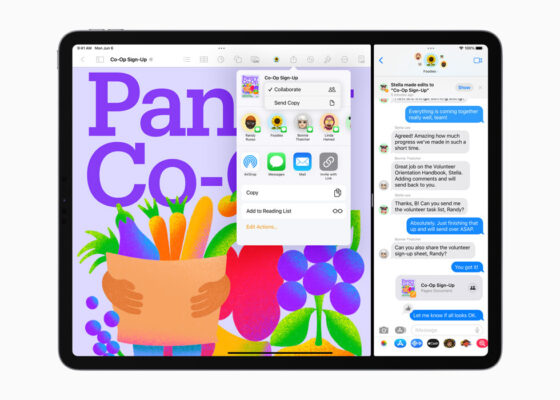 New Application: Weather
In the new update, the long-awaited weather app is being added to the iPad. Users may access essential weather information with only a swipe or browse maps to check precipitation, air quality, and temperature. Users will also receive notifications when a severe weather alert is issued in their location and monitor the air quality using a colour-coded scale. 
Updates to 'Live text' and 'Visual look up.'
Using Artificial Intelligence and Machine Learning, Live Text identifies text in photos. This functionality has been extended to videos, allowing the reader to interact with stopped video frames. Users can now use this feature to convert currencies, translate different languages, or copy the text in a live video!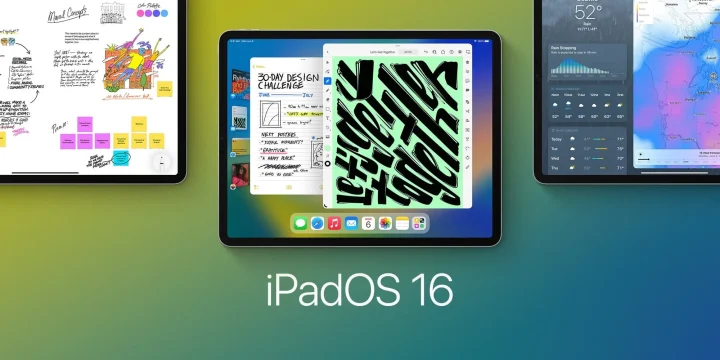 Updates to Safari & Mail
Shared Tab Groups allow users to collaborate on a set of tabs with friends and see updates instantly while they work together, share tabs and bookmarks, and start a conversation right from Safari. 
Passkeys, a quicker and safer sign-in technique meant to replace passwords on the web and in applications, make browsing in Safari even more secure. Passkeys are stored on the iPad and are unique to the sites they were created for. Hackers can't leak passkeys or fool users into providing them since they're special digital keys that stay on the device and are never saved on a web server.
Mail introduces new smart tools; some are options to cancel the delivery of a message before it reaches a recipient's inbox, schedule emails to be sent at the perfect moment and more. 
New Feature: Powerful Multitasking
Stage Manager is a brand-new multitasking experience that organises programmes and windows for you, making switching between jobs a breeze. Users may now construct overlapping windows of various sizes in a single view, drag and drop windows from the side, or start applications from the Dock to build groups of apps for quicker, more flexible multitasking on the iPad for the first time.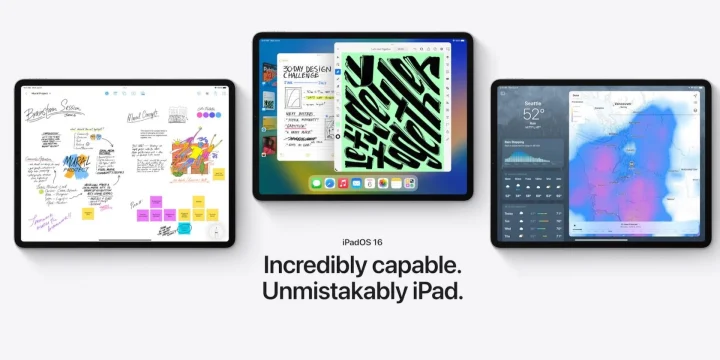 Final Conclusion
These are the most significant updates coming to the new iPadOS 16. These changes will positively impact the user experience of iPads because additional features for multitasking were much needed, which now have been implemented to the iPadOS.