It will be an understatement to say that 2022 was an exciting year in the world of tech. It was definitely not all sunshine and rainbows as major tech companies fired a considerable chunk of employees in the face of a looming recession. Whereas, Elon Musk's $44 billion acquisition of Twitter changed the face of social media as we've experienced it over the years. There were also the crypto bros taking major Ls thanks to the volatile nature of digital assets/currency that personally got the crypto enthusiast in me existential. Sure, there were new launches every week and new technologies explored. However, with new launches also came the funerals of beloved tech devices from the past. Here is a look at all the products and services we bid goodbye to in 2022 –
iPod Touch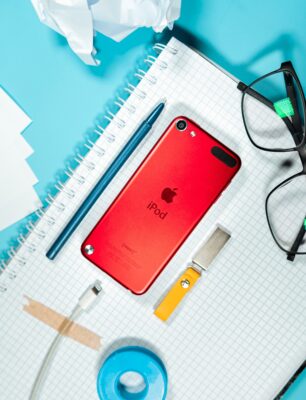 Who would've thought that an iconic device that changed the way people consume music will also be discontinued? Not me surely. But it does not come as a shocker as every purpose an iPod serves can now be done by the iPhone. The iPod not just was a capable music player but also an aesthetically pleasing device that added to the user's style quotient. It indeed is a surprise that Apple continued to sell the iPod years after they were rendered useless by the iPhone. The $199 iPod Touch was discontinued in 2022 by Apple who finally bid goodbye to its iconic music player. Though discontinued, the iPod will forever be known as the device that undoubtedly changed the music industry.
Overwatch
Blizzard Entertainment's beloved multiplayer first-person shooter Overwatch was replaced by Overwatch 2 on October 2, 2022. While this is not a drastic discontinuation as the IP of the game stands tall with its sequel, there were many players who wanted the sequel to be a separate entity altogether. Not every upgrade is appreciated by gaming purists who would much rather stick to their older game than jump on to a new one. However, the new game brought about several changes like 5v5, an updated game engine, revamped look for heroes, and a free-to-play business model.
Google Stadia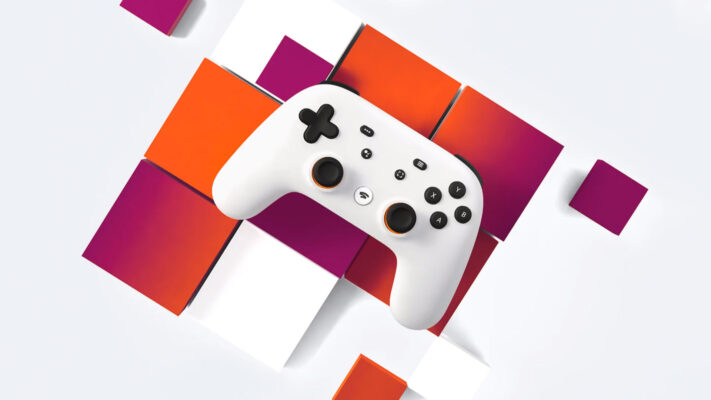 The gaming community was excited to know Google's disruptive strategy with Stadia. Google intended to steam all A-list games on all your devices without having a console. While the vision was appreciated, the end product was far from perfect. The technology was surely top notch but by the time Google made titles like Red Dead Redemption 2 or Cyberpunk 2077 available on the Stadia platform, the majority of the players had already gotten them on their preferred platforms. Early 2021 started showing signs of Google's interest in the Stadia platform as they stopped in-house development studios for it. Whereas, in September 2022, it announced that Stadia will be shutting down for good.
Blackberry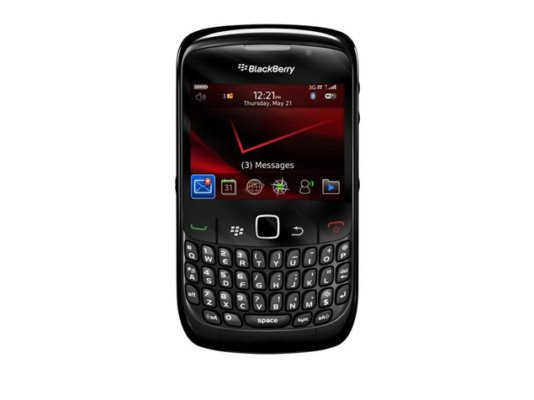 We all have long moved on from the marvel of Blackberry devices but the company was still surviving somewhere in the dark. However, the year 2022 proved to be the final nail in the coffin as the Canadian company announced it had shut down all servers required for older Blackberry devices to work. Alas, the "We're Blackberry Boys" advertisement song did not age well at all! After the servers went dark, all the Blackberry devices were rendered to mere e-waste. While the brand Blackberry died years ago, 2022 gave it a silent and ultimate death.