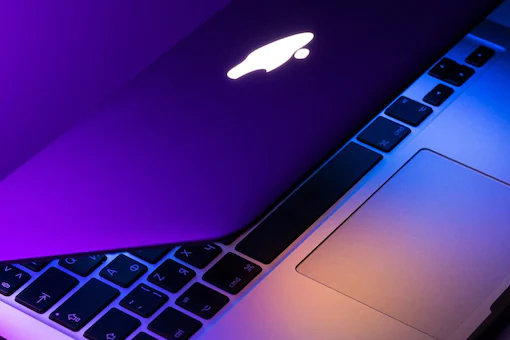 Apple's current line-up of MacBooks with Apple Silicon is extremely powerful, ranging from the entry-level MacBook powered by the M1 to the Mac Studio super-powered by Apple's M1 Ultra and the Cupertino-based tech giant is showing no signs of slowing down.
In a recent report by Mark Gurman at Bloomberg, his sources claim that a 14-inch MacBook Pro and its bigger 16-inch counterpart are on their way with the second generation M2 Pro and M2 Max chips, with up to 12 CPU cores and 38 GPU cores. The report also identifies a 15-inch MacBook Air by 2023. This would be ideal for users looking for a larger screen but not needing the overhead performance, not to mention heavy pricing on the 16-inch Pros.
Furthermore, Apple is also reportedly looking at reviving the 12-inch MacBook with Apple Silicon. This is said to be priced below the M1 MacBook Air's $999, with the aim to attract more customers to the Mac with a more affordable and compact option. However, the last time Apple announced a 12-inch MacBook, it was plagued with performance issues, battery life, and heating – all of which were effectively resolved with the improvements in Apple's in-house silicon. However, there would likely be a complete redesign to the problematic keyboard that resulted in several lawsuits against Apple, motivating them to change it for the last two generations of computers. 
Nevertheless, the future of the Mac is exciting. As Apple exercises its liberty with the form factor and designs of its new computers, it will continue to keep the industry on its toes to stay competitive.