While we work our way in our mundane shifts to make a survivable income, tech giants around the world pay millions of dollars to their top hires. Be it Sundar Pichai or Tim Cook, the big tech players of the globe take home a fat slack of salaries. While the current atmosphere on social media has been anti-capitalist with a huge outcry over unfair wealth distribution, we all know the 1% is going to be there not just surviving but striving. But 2022 was different, we saw many tech giants around the world having to let go of their staff amidst uncertain economic situations and plummeting stock prices. it looks like the price cuts have now finally made their way to the higher end of the chain as Apple CEO Tim Cook is all set to receive a major pay cut for 2023.
Tim Cook Pay Cut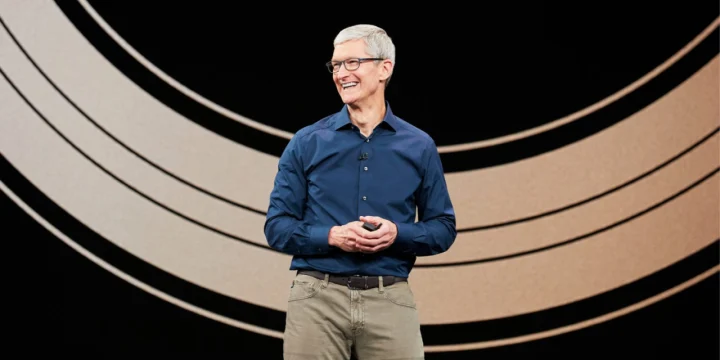 As per a new regulatory filing, Apple CEO Tim Cook will receive a salary of $49 million in 2023. This would mark a 40% drop from Cook's previously drawn salary of $84 million in 2022.
The changes to Cook's salary are entirely from adjustments made to his equity award value. In 2022, the Apple CEO's equity award was estimated to be worth $75 million which will now be dropped to $40 million. However, his base salary of $3 million and the annual cash incentive of $6 million will remain intact. But why would an ultra-successful company like Apple need to make pay cuts for its celebrated CEO anyways?
Apple has continued its winning strike in the tech market, however, its market cap has dropped $1 trillion from its peak a year ago while the company continues to face production challenges with its flagship seller, the iPhone. While it's uncertain whether Apple will continue to face these challenges, a pay cut for Tim Cook surely hints at the changing landscape of the company.