Apple iPod has captivated the audience since it launched 20 years ago. iPod had become the perfect companion for all the music lovers out there.
"Music has always been part of our core at Apple, and bringing it to hundreds of millions of users in the way iPod did impacted more than just the music industry — it also redefined how music is discovered, listened to, and shared. Apple's senior vice president of Worldwide Marketing. "Today, the spirit of iPod lives on. We've integrated an incredible music experience across all of our products, from the iPhone to the Apple Watch to HomePod mini, and across Mac, iPad, and Apple TV. And Apple Music delivers industry-leading sound quality with support for spatial audio — there's no better way to enjoy, discover, and experience music", said Greg Joswiak, Apple's Senior Vice President of Worldwide Marketing.
Apple has officially announced the discontinuation of the iPod Touch model.
Let us look at the evolution of the iPod since its launch to date.
2001: iPod
2002: iPod 2nd Generation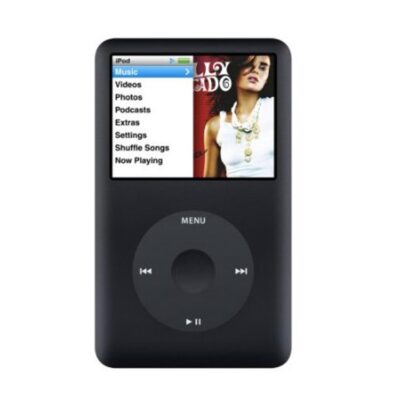 2003: iPod 3rd Generation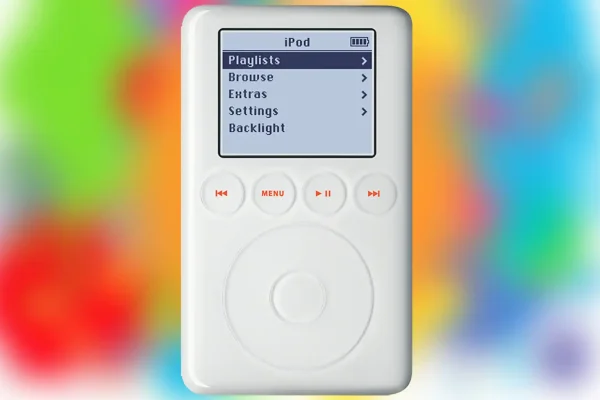 2004: iPod Mini
2005: iPod Shuffle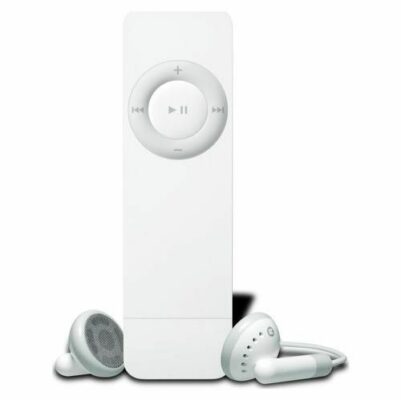 2007: iPod Shuffle 2nd Generation
2008: iPod Classic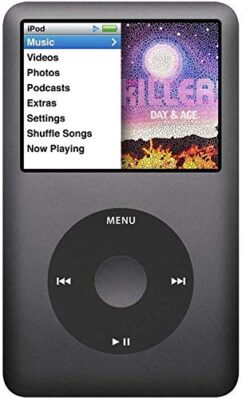 2010: iPod Nano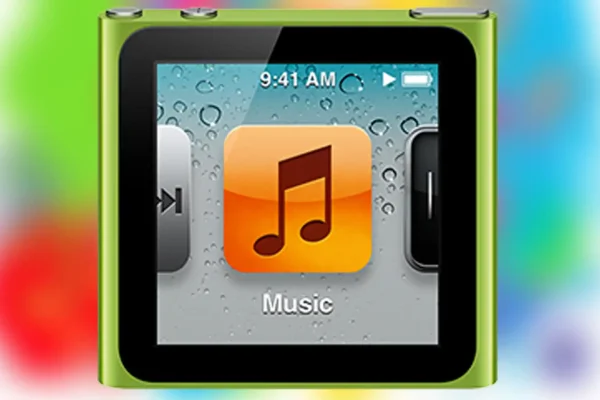 2012: iPod Touch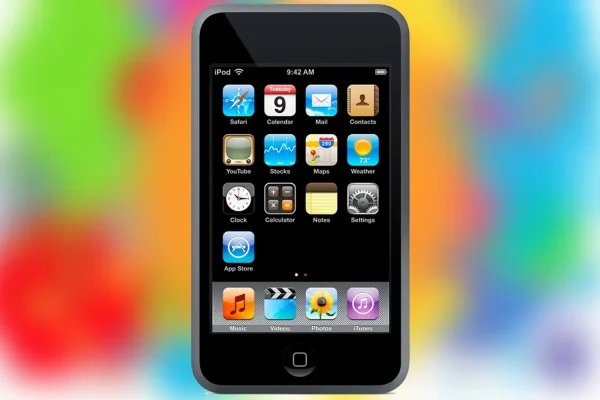 2015: iPod Touch 5th Generation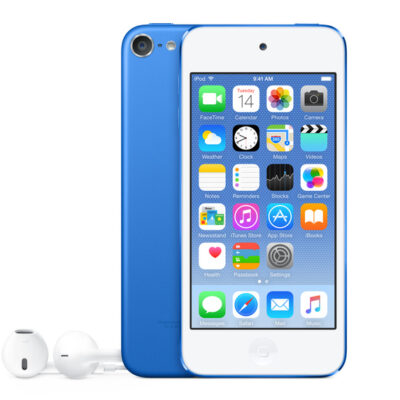 2019: iPod Touch 7th Generation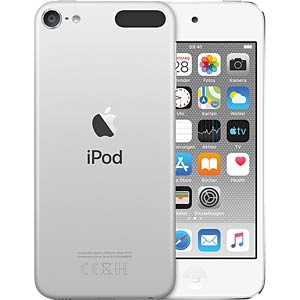 While the iPod Touch became at times highlighted as a gaming tool, or a extra low-cost Internet-linked device for children, it is less relevant now in the age of streaming content. Apple now says this version will remain available while stocks last, however suggests its diverse other merchandise inclusive of iPhones, the Apple Watch, and HomePod mini as ways to listen to music at the move and at home.