We're just two days away from the Apple 'Far Out' event which is expected to introduce the next generation of iPhone to the world. This year-round, a significant upgrade is anticipated amongst fans with the latest iPhone 14 line-up. While leaks have been all over the internet about the upcoming devices months before any official announcements, there naturally has been no confirmation about the same from Apple, only fueling the hype more & more. Read below to learn about what is expected from the latest iPhone 14 series:
iPhone 14: Latest A16 chip
Reports on the internet suggest that the iPhone 14, like its predecessors, will be receiving a processing chip upgrade. Apple will be introducing its latest powerhouse processor, the A16 chip; however, leaks also suggest that only the pro variant of the iPhone 14 will feature the newest chip, whereas the regular variants will opt for an A15 Bionic chip, the same as the iPhone 13. The A15 Bionic could be clocked higher than last year's devices.
iPhone 14: Goodbye Mini
Leaks suggest that Apple will be ditching the mini variant of the latest iPhone 14. While the mini line-up has had vocal supporters ever since its inception with the iPhone 12, there simply haven't been the sales that suggest it is a successful outing for the tech giant. Apple is expected to release two 6.1-inch devices and the pro line-up, which will be 6.7-inches.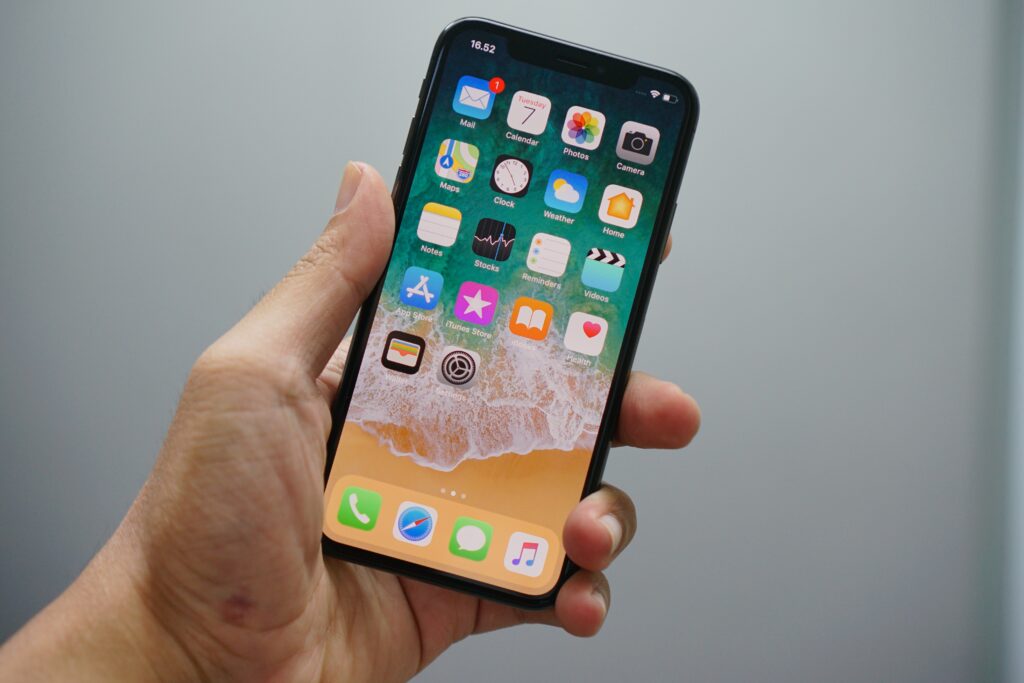 iPhone 14: Finally, a bigger camera?
Apple has long stuck around with the 12MP wide-angle main camera, which is beloved by many fans around the world. However, it looks like the company is now opting for a much larger 48MP sensor. While a welcoming change, it is rumoured that the significant camera upgrade will be reserved for the pro variants, similar to the chipset upgrade.
iPhone 14: Notch upgrade
Apple has long been criticized for its standard notch, while the competing Android smartphones have long opted for a smaller one. It looks like the company is now ready for a significant change with its notch design and will now feature a sleeker pill-shaped notch. However, this change is currently being reserved for the pro models of the iPhone 14 series, and the regular iPhone 14s will sport the classic notch.