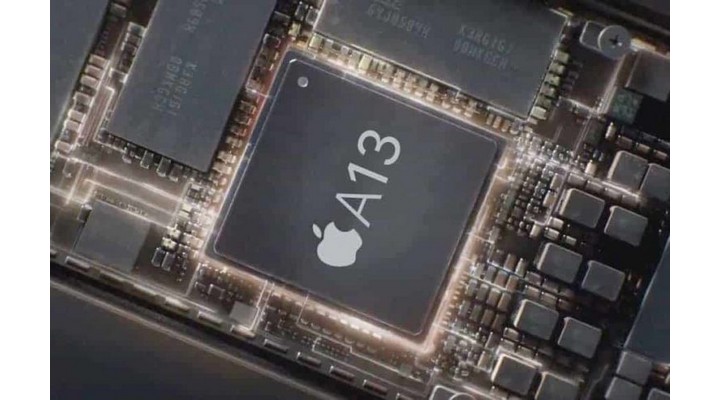 As per many reports which have been on the surface of the web, it is being speculated that Apple will ditch the Intel chipsets which it uses to power its Macs. As far as the chips are concerned, it is being said that Apple is working on three different system-on-chip (SoC) for the Macs. All of the chips will be based on the A14 chip which the company has been developing for its next generation of iPhones. Here we look into more than just the architecture of the chips for the upcoming devices.
The upcoming Mac chips are expected to have an 8-core architecture with very high performance. Apart from the octa-core high-efficiency ones, there will also be four energy-efficient cores. As far as names are concerned, reports suggest that the upcoming chips will be named Firestorm and Icestorm respectively. Apple is expected to introduce these chips with its upcoming range of products, probably in the year 2021.
As far as these chips are concerned, it is clear that the iPhone maker is not concentrating on just one Mac laptop but a complete lineup with the in-house developed chipset. Currently, Apple has been using Intel chips to power its Macbook and iMac lineup. Moreover, Apple is also aiming at building faster chips, much more than the ones powering the iPhones and iPad.
The said chips will be manufactured using the 5-nanometer production technology. Reportedly, Taiwan Semiconductor Manufacturing will be building these upcoming chips for Apple. The new chips will not only be used on the Mac computers but Apple could also efficiently develop new silicon for the upcoming iPhones and iPad.
While Apple's performance workstations would still be a bit far off from using the new chips, we will most likely see the new chips appear on the MacBooks in the year 2021. Apple has been using Intel chips on its Macs since the year 2006. The idea of using Intel chips was to allow developers to quickly switch the apps from Windows to Mac platform and vice versa with ease, especially when the Windows ecosystem is more dominant in the computing space.
Apple's move to making its chips is completely in line with its philosophy of end-to-end integration of hardware and software and applications. This will prove to be a great experience for Apple users and also provide Apple with greater control over their hardware and software experiences. However, it is yet to be seen how Apple takes this approach and when does it come up with new products with its complete hardware and software package.