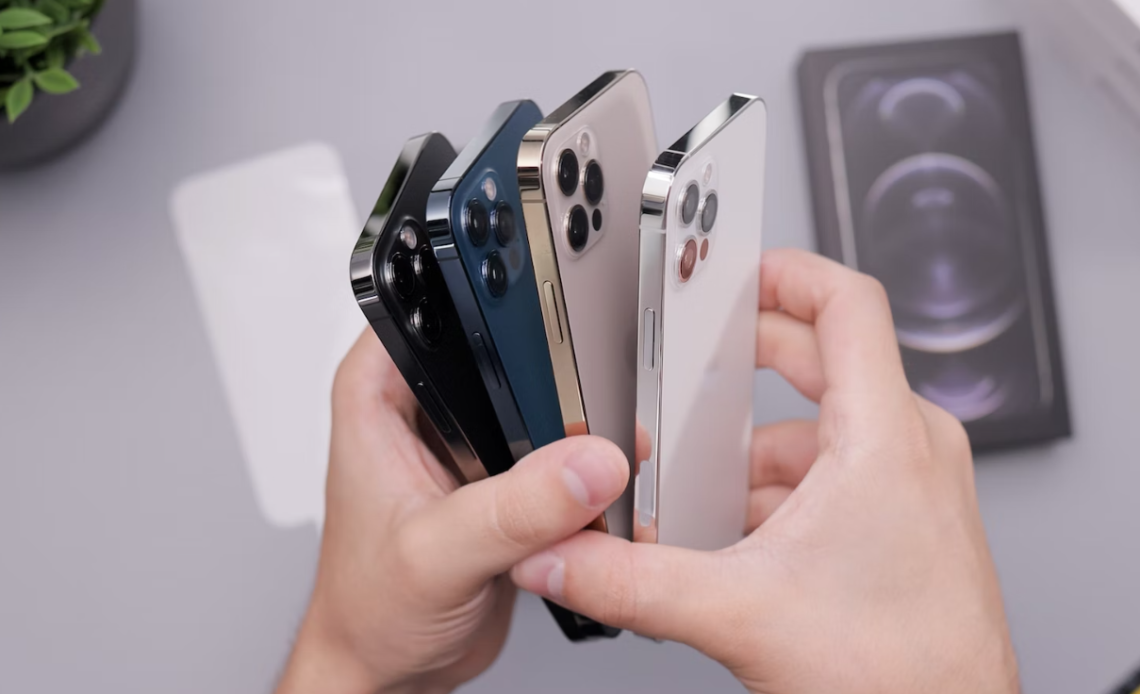 It was back in 2020 when Apple took the controversial decision to remove charging bricks from its iPhone boxes, citing environmental concerns. The company claimed that the decision would allow them to cut down over 2 million metric tons of carbon emissions yearly. While the tech giant cited novel reasons for the removal of the charging bricks, it was rather an unwelcoming change amongst long-time fans of the iPhone and other Apple products as they had to buy separate charging bricks on top of paying the premium price for their devices. The decision to remove charging bricks from iPhone boxes is a controversial move even two years down the line, as Brazil has now decided to ban iPhone sales across the country.
iPhone Brazil ban
Brazil's Ministério da Justiça (Ministry of Justice) has just banned iPhone sales across the country. The primary reason for this ban is Apple's removal of charging bricks. On top of the ban, the country will also charge 12 million Brazilian reals ($2.3 million) each day the tech giant breaks the ban. However, Brazil determines that if Apple halts iPhone sales immediately or starts including a charger, it won't see any fines. The timing for the iPhone ban in Brazil comes when Apple is less than a day away from unveiling their latest iPhone 14 series.
This won't be the first time Brazil has gotten behind Apple for the exclusion of charging bricks; back in 2020, Brazil fined Apple $1.9 million. This led to the company including the charger with purchase in one Brazilian state. The recent order to ban iPhone 12 and above in Brazil was published in the country's official gazette. The Brazilian ministry argues that excluding the charging brick was a deliberate discriminatory practice against consumers.
On the other hand, Apple is facing similar issues from European Union. The EU has challenged the use of the company's unique chargers and is working to implement a new law that requires phone makers to use USB-C chargers by 2024. Brazil is also working to implement a similar law.