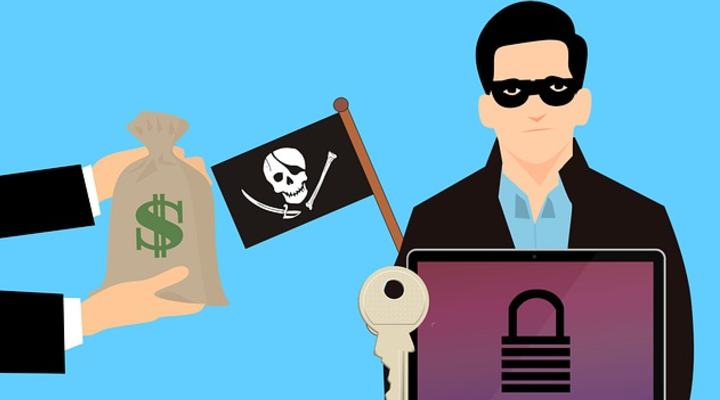 Some of you might have got bored from daily soaps irrespective of languages where you have witnessed series of kidnaps and kidnappers demanding ransom money. But, the current times are getting surrounded by ransomware. Yeah, these attacks are now somewhere creating frustration. Big giants are experiencing intrusions in their IT framework that are highly questionable considering the services you and I fetch from them. Recently, Accenture got hit by the LockBit ransomware gang. The Exhibit will review this news in a more comprehensive way and let you know about such vulnerabilities in a better way.
LockBit Grazing Accenture
One of the most reputed global consulting firms, Accenture, suffered an attack from a ransomware gang. As per the sources, Accenture's encrypted data and documents face a threat of getting published on the dark web unless and until Accenture doesn't pay a ransom for the same. Emsisoft, a respected cybersecurity firm, provided this information to the world. However, Accenture claimed that it has contained this attack. Accenture also assured its clients that it has restored its entire system from a backup. Hence, there is no halt to the Accenture operations.
How does ransomware work?
Let me make you understand it's working with a utopian instance. Suppose you are trying to switch on your laptop. Suddenly, you see that while opening the Desktop, the password does not let you get into your system. At that moment, you see that some message has popped about the current situation you have dived into. You have to lose your pocket and give some bugs to the attacker to access your files. Now, a question may arise that how can such vulnerabilities enter. Well, it's simple – through spam or unfiltered networks. Apart from this, these vulnerabilities invade your system when you are intentionally installing any application, and you have very little idea regarding the attached files it carries. Once entered into your system, it attacks the user's files by encrypting them. Now, you cannot use them unless you decrypt them with a password. 
Final Remarks
What Accenture is claiming can satisfy many but ransomware has haunting figures attached to it. As per Microsoft, it hardly takes around 45 minutes to 4 hours for such files to enter your system and create massive damage. If you feel that you can pay such a penny ransom, think again as ransom amount demand is around $180,000 (somewhere around INR 1.33 Cr /-).