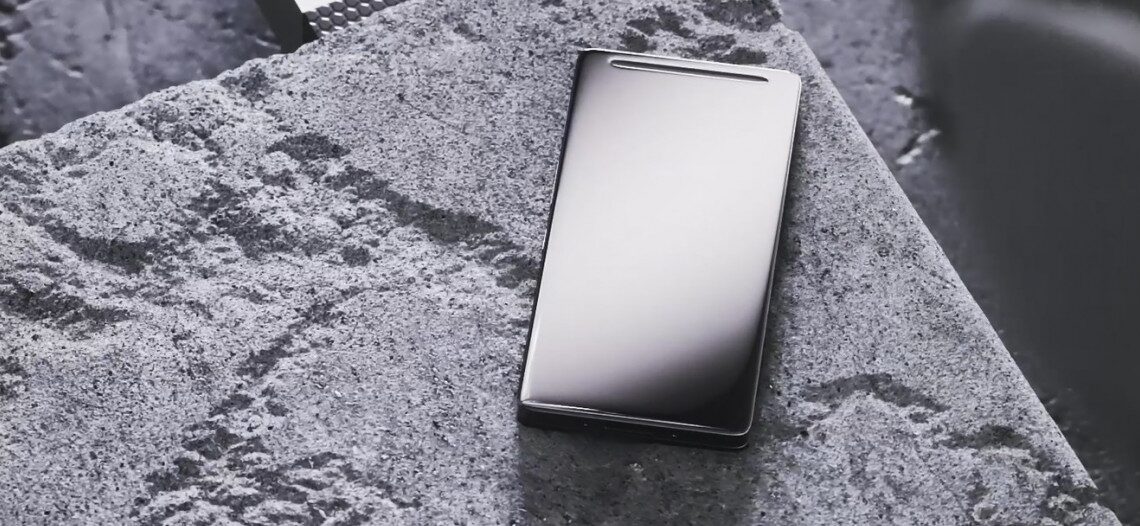 Corning over the years has become the go-to option for smartphone manufacturers. The company is known for making the Gorilla Glass protective layer for smartphones and other devices. The company has now announced the latest protective glass expanding the Gorilla Glass lineup. The new protective glass is titled 'Gorilla Glass Victus 2' which comes as the successor of the previously launched Gorilla Glass Victus that launched a few years back and became a norm for flagship devices.
Gorilla Glass Victus 2 launched
According to Corning, the new protective glass offers better drop performance on rough surfaces like concrete while also retaining the scratch-resisting capabilities of the original Victus glass. Corning revealed that the bigger the device screen gets diagonally, there is greater the chance of it breaking off due to the heavier form factor. The company shared that today's phone devices have become 15% heavier with screen sizes up to 10% larger than they were half a decade ago. Corning wanted to create a glass protector that can improve the protection for larger and heavier devices.
Corning revealed that the Gorilla Glass Victus 2 easily survived drops of up to one meter on a surface 'replicating' concrete. The company claimed furthermore that while Victus 2 easily survived the drop test, other manufacturers failed from half a meter or less. besides this, the Victus 2 also survived 2-meter drops on a surface replicating asphalt while maintaining scratch resistance four times better than its competitors. The Corning Gorilla Glass Victus 2 is expected to hit the markets within the next few months.