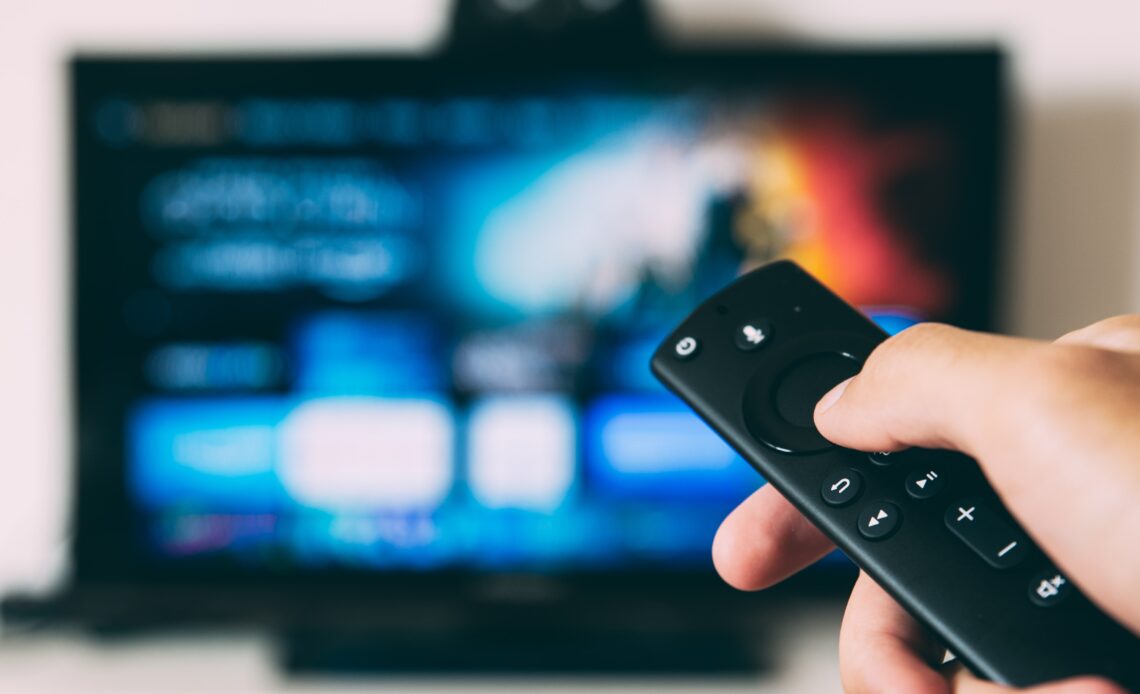 So you've finally brought home the television of your dreams, the one you've been eyeing for the longest time. Congratulations! However, just buying the Smart TV you've had on your radar is not entirely enough if you want to get the best viewing experience. But worry not as we have you covered, here are five essential add-ons for your television-
Amazon Fire TV Stick 4K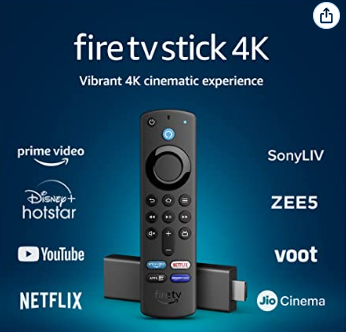 Most Smart TVs in the market come equipped with Android features. However, the native OS experience may not be up to the mark for every user. The Amazon Fire TV Stick 4K comes at a price that challenges the competition by a big margin while offering top-notch features like 4K Ultra HD streaming with Dolby Vision for the best viewing experience.
Price – ₹ 4,999 – Buy Here
Sony HT-A3000 Soundbar
Who does not enjoy a crystal clear sound experience while watching content on their TV? The Sony HT-A3000 is not only a capable soundbar for loud and clear sound but also provides an immersive experience with its 3.1 channels. Users can also boost their surround sound experience by adding optional rear speakers and subwoofer respectively.
Price – ₹57,990 – Buy Here
Sony PlayStation 5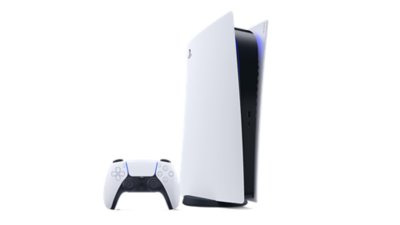 While everyone does not have the gaming bug, people interested in immersing in graphic-rich games cannot stay away from the best gaming consoles. Right now, the Sony PlayStation 5 holds that spot in the market. The PS5 comes with fast loading speeds thanks to an ultra-fast SSD. It also allows higher immersion with the help of haptic feedback and 3D audio.
Price – ₹49,900 – Buy Here
Nutcase Designer Wooden Remote Stand for Home
If you're bumping your television up with a soundbar and/or the Amazon Fire TV Stick then I am sure you will have a lot of remotes to deal with. It is easy to misplace and lose your remotes when you have multiple of them to control multiple devices. This is where the Nutcase Designer Wooden Remote Stand for Home comes in handy.
Price – ₹599 – Buy Here
Daybetter TV LED Backlights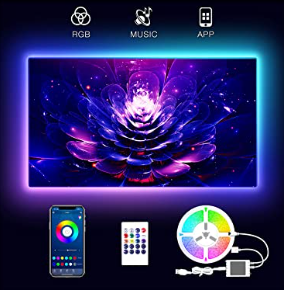 Smart LED TV backlights allow your television to get the smart party look. The lights come with a Bluetooth control and remote control both in order to ease its controls. However, the cherry on the top is the mic that syncs the lights with the music/films for an immersive experience.
Price – ₹4,999 – Buy Here