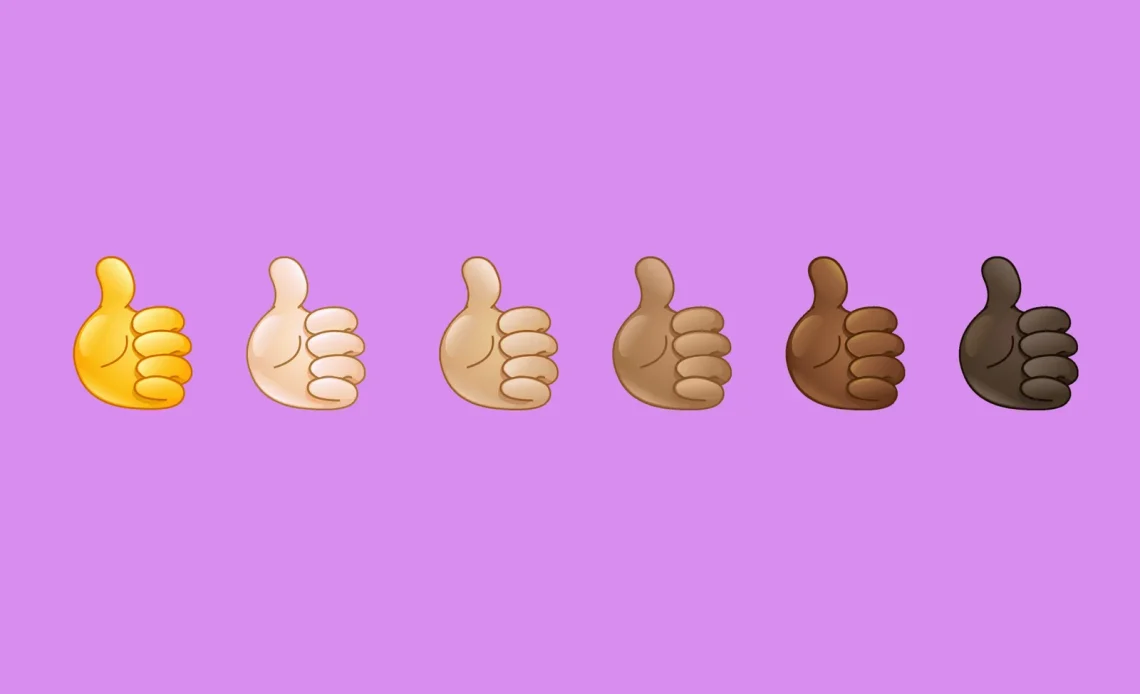 If canceling movies, shows, books, or fashion trends was not enough, the cancel culture has officially come for emojis. We spend a good part of our lives communicating with others on our phones and thus it was only about time that emojis would be targeted by the cancel culture. So, what is going on? It looks like Gen-Z is reportedly offended by the thumbs-up emoji. You read that right! the thumbs-up emoji. 👍 Let's dive into this topic and see if the reason behind the emoji being deemed as 'hostile' makes any sense.
Gen-Z Vs Thumbs Up Emoji
A Reddit post made 10 months ago has now found the light in mainstream media. A Reddit poster took to the platform and confessed that they are not 'adult enough' to be comfortable with the thumbs-up emoji reaction. Many commentators jumped in and agreed with the post stating that the emoji indeed feels hostile.
One 24-year old commenter shared that the emoji is considered passive-aggresive for younger people. They added that it is super rude when someone just sends a thumbs-up reaction and that they had a weird time adjusting to their workplace as it is a norm to send the thumbs up emoji. Of course, people from the older generation did not agree with this. Older redditors were quick to jump in and say that the emoji refers to signal that an approval is made or some task is understood. It surely is a generational communication difference as I would be lying if I say that I haven't used the thumbs up emoji as a passive-aggresive response.
The story is not just limited to a Reddit thread as a survey conducted by Perspectus Global also concluded with the same outcome. A research conducted with 2000 people ranging from 16 to 29 years old found that the thumbs up emoji makes you look old. There are also some other emojis which were deemed outdated in the survey. Check them out below –
Thumbs up 👍
Red heart ❤️ ️️
Ok hand 👌
Check mark ✔️
Poo 💩
Loudly Crying Face 😭
Monkey eye cover 🙈
Clapping hands 👏
Kiss mark 💋
Grimacing Face 😬
The poll furthermore found out that 78% people admitted to have using an emoji before without knowing it had a double meaning. So, which of the emojis have you used without knowing it meant something else?