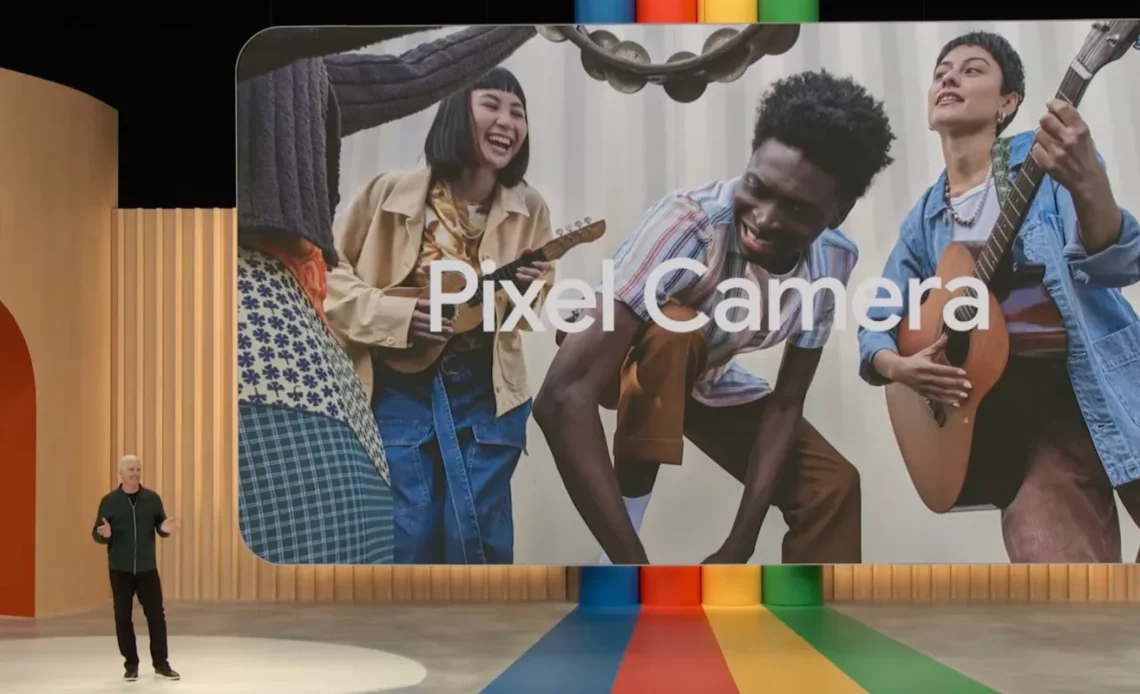 Google's beloved camera app, once known as "Google Camera," has undergone a glamorous makeover, emerging on the Play Store with a brand new identity – "Pixel Camera." The tech titan, Google, has also given the app description a facelift. It now says, "Never miss a moment with the fully redesigned Pixel Camera, and take fantastic photos and videos using features like Portrait, Night Sight, Time Lapse, and Cinematic Blur."
The latest version of the Pixel Camera app, dressed to the nines in v9.0, is making its debut on the Pixel Fold, Pixel Tablet, and the ever-so-desirable Pixel 7 Pro. For those lucky Pixel 8 and 8 Pro owners, there's an even more glamorous update in the form of v9.1.
The spotlight is on the stars of the show – Pixel devices. To join the Pixel Camera party, your device must be strutting its stuff on Android 14 or above. As for the Wear OS version, it has its special entrance ticket; it's compatible with Wear OS 3 and above, as long as it's dancing closely with a Pixel smartphone.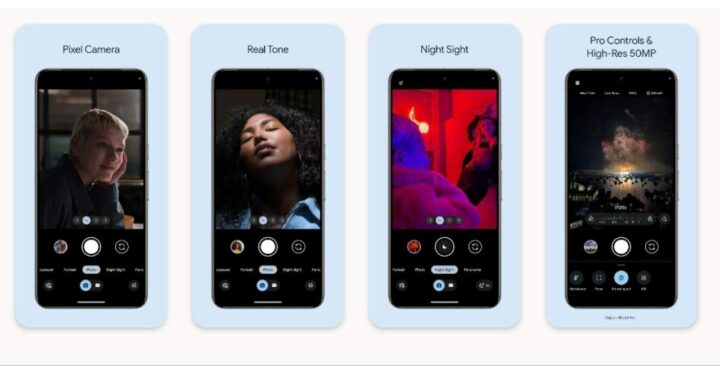 But hold on to your photography dreams because Google isn't done showering us with surprises just yet. The Android 14 share sheet for Google Photos is also making a grand entrance. Click on that share icon, and you'll be treated to a "Sharing image" sheet that elegantly slides into view. And what's that in the top-right corner? A "Modify" button allows you to select multiple images to share.
That's not all. Your selected image gets its pencil icon in the corner, granting you access to the Markup tool. Below it, a delightful carousel showcases multiple Google Photos actions, offering you choices like Create Link, Send in Photos, and Add to Album. And for the cherry on top, scroll down to discover Direct Share targets, including all your frequently used apps. If you keep going up, the entire options grid unfolds before you.