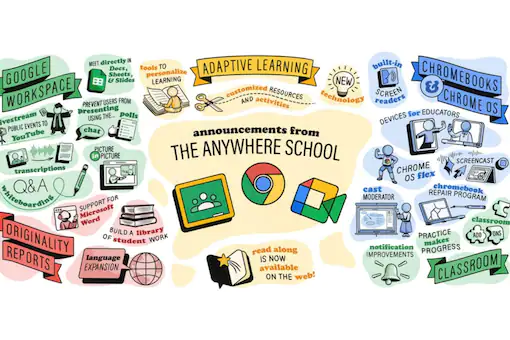 Back in CES 2022 in January, Google demonstrated new features to improve their "Better Together" ecosystem experience. Today, with the latest instalment of ChromeOS 103, users can finally experience features such as viewing the camera roll from your phone on your ChromeOS device through the Phone Hub interface, as well as Android's reply to AirDrop, nearby-share to share Wi-Fi information between supported Google devices.
Beginning with the camera roll sharing, as it stands, the Phone Hub (pretty much the equivalent of the Your Phone app available on Microsoft's Windows products) can allow the user to keep up with notifications sent to the phone, view recent Chrome tabs, and execute actions such as pinging the phone to locate it, turning on and off the hotspot, and changing the ringer settings on the android device.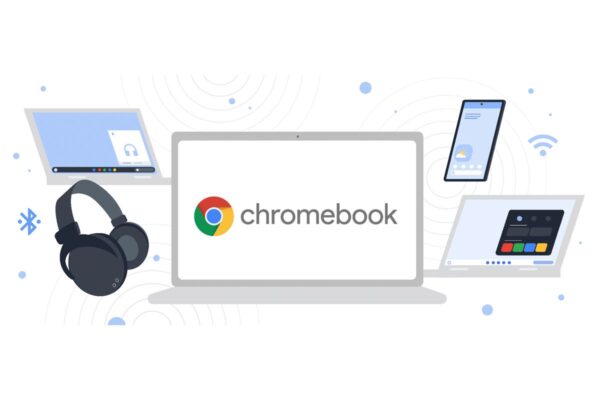 Now, however, the application allows users to see their phone's camera roll through the Chromebook. Sure, you might be thinking photos.google.com does the same thing? However, Google claims that this feature works completely offline as well. Tapping a photo will allow users to download the selected image to the Chromebook.
Google also announced Chromebook support for Google Fast Pair, which is a proprietary device pairing standard using Bluetooth Low Energy to enable the iconic "AirPods Pairing" window to make wireless accessories easier to use, but for a much larger range of devices that can be experienced on modern Bluetooth earphones and accessories on Android. 
Furthermore, Google also claims that with the latest iteration of Nearby Share, "sharing is up to 10 times faster." Finally, Nearby Share also adds a minor yet meaningful feature in the form of Wi-Fi credentials sharing, making sharing Wi-Fi passwords much faster and also much more secure between supported devices.