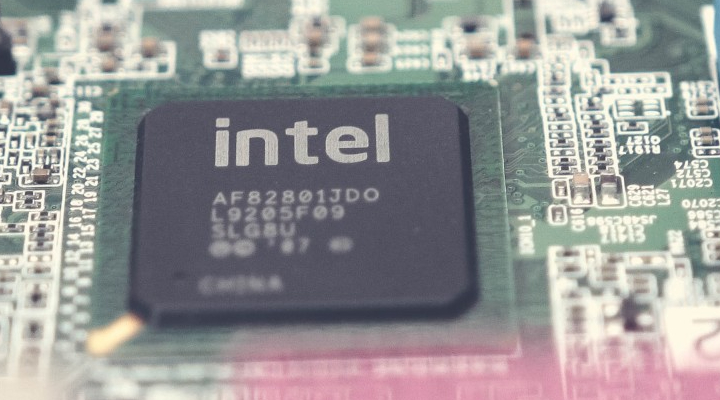 Some races never end. Some debates never end too. When it comes to improvement, the quest always continues. If you want to know what I am talking about, considering that you are a tech nerd, let me tell you. It's about chip technology. Gone were the days when tech giants felt it like an accomplishment when they were making chips for smartphones on 90nm. Now they are not even satisfying even for 10nm. Time is for single-digit nanometer technology. Intel is thinking of going beyond the new norm – 3nm technology. This update is absolutely an impressive shot that they have made to create a threat for their counterparts and contenders.
Intel New Series of Chips
A few days back, Intel came with an announcement where their CEO and SVP of Technology laid out the future plans of this organization. First of all, Intel will rename its manufacturing node. It means you don't have the right to call it 'Enhanced Superfin' again. In addition to this, Intel will come up with some updates on their existing products. And, lastly, Intel came with the intent that they will launch more core processors based on 3nm technology. There are expectations that these Alder Lake chips will be there in the market by this fall.
What is nanometer technology?
Yeah, many of you are feeling bamboozled about this new phenomenon. But, Exhibit always comes to the front to ensure that we get every single piece of info about the news. You may be knowing that there are some electronic chips that get integrated with devices and gadgets. These chips contain millions and billions of transistors due to which a device shows particular functionality or niche. But what is this 3nm technology? Well, it's merely a part of nomenclature in chip process technology. It means that if a chip is developed on 22nm technology, the size of the chip in the gadget is 22nm. This size of the feature is precisely the silicon channel length between source and drain in field-effect transistors. Don't worry as I am not going to give a lecture on this domain. 
What does it mean to others?
I would like to answer with just two words – a lot. Yes, it is. As of now, Intel's 10nm technology gives tough competition to Samsung and TSMC's 7nm. In addition to this, there's one more giant in the chip technology race – Qualcomm. Reducing the size of the chip helps to add more features and functionality as you as an electronic geek will like to install more sensors and elements.