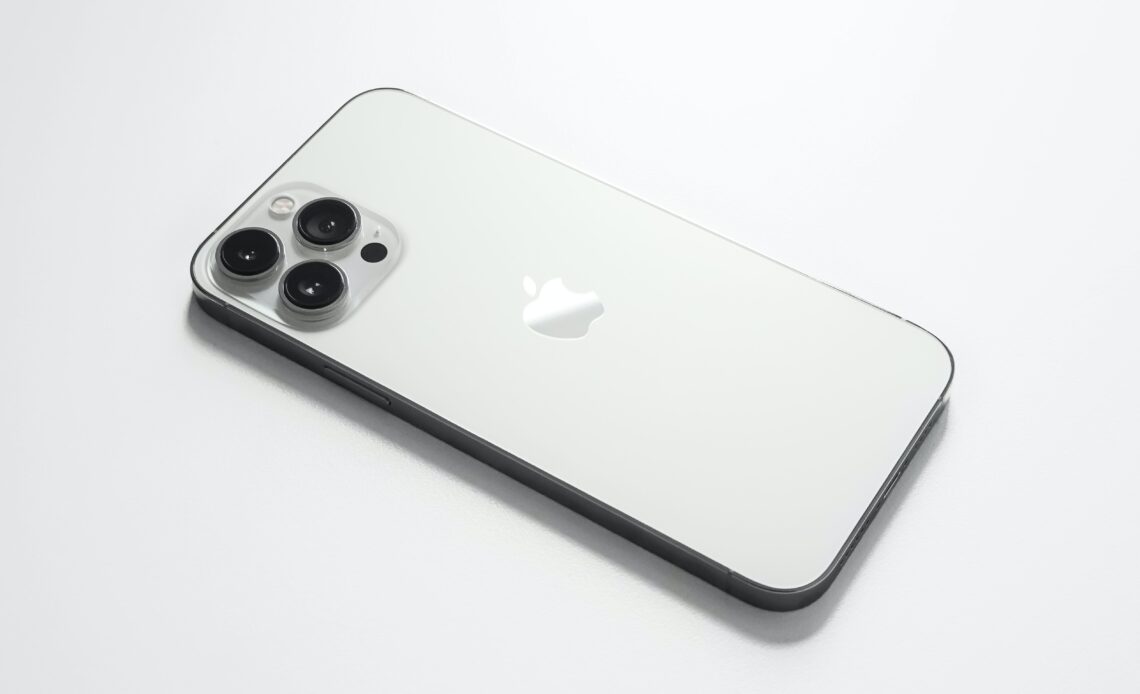 Apple recently introduced its latest lineup of iPhones consisting of the iPhone 14, iPhone 14 Plus, iPhone 14 Pro, and the iPhone 14 Pro Max. As a result, the prices of the previous iPhone lineup have taken a nosedive. Each year, a marginal number of potential buyers wait out for the launch of the latest iPhone to buy the previous generation iPhones at a reduced price. Well, the time is now for people looking to buy the iPhone 12 and iPhone 13 in 2022!
iPhone 13 price
The standard variant of the iPhone 13 was launched at Rs79,900 on Apple's online store in India. As of now, the device has received a price cut of 10,000 bringing the iPhone 13 price to 69,900. Users can also avail of further discounts using Apple's trade-in option at its official website. While some users prefer to buy their Apple devices from the official Apple website, others do not mind using E-Commerce platforms as they offer better deals. When it comes to Flipkart and Amazon, both platforms have announced an upcoming sale that will further reduce the iPhone 13 price. The updated iPhone 13 and 13 mini pricing is as follows:
iPhone 13 mini 128GB – Rs 64,900

iPhone 13 mini 256GB – Rs 74,900

iPhone 13 mini 512GB – Rs 94,900

iPhone 13 128GB – Rs 69,900

iPhone 13 256GB – Rs 79,900

iPhone 13 512GB – Rs 99,900
With the launch of the latest iPhone 14, the price of the iPhone 12 has also witnessed a marginal cut. The device was originally launched at the price of Rs 79,900, which is currently the price of the iPhone 14. The nearly two-year-old device now starts at 59,900 marking a 20K price drop from its original cost. Whereas, the 256GB variant of the iPhone 12 is now available at Rs 74,900.