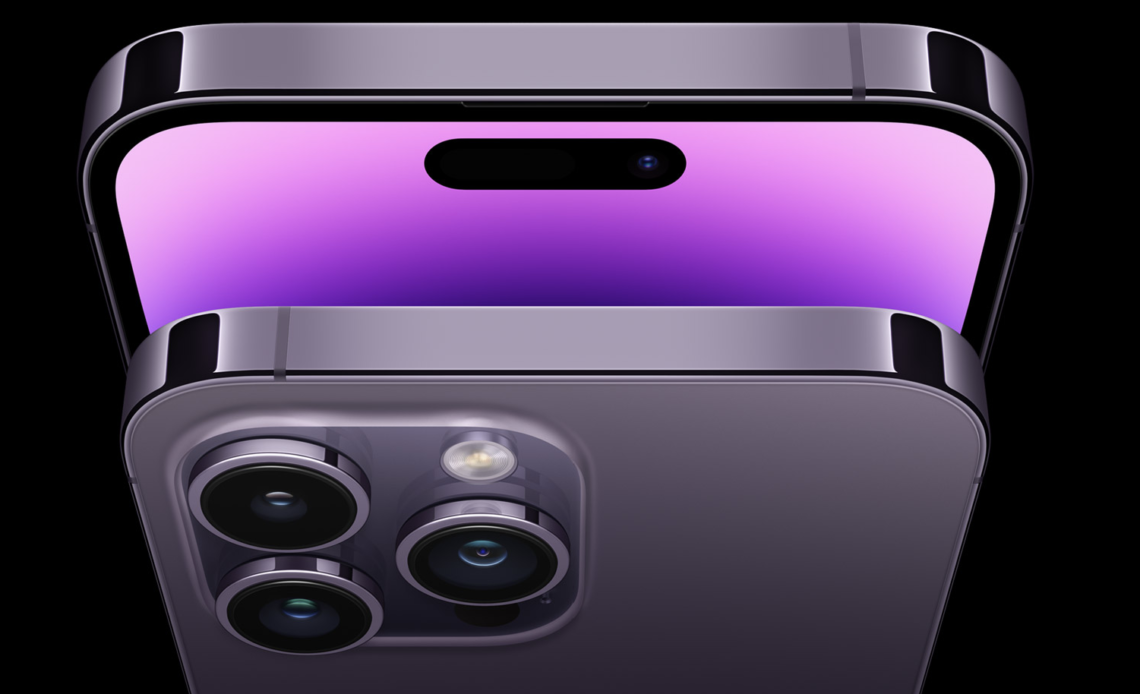 Apple cannot seem to catch a breath these days! The tech giant was in a whirlwind when iPhone 14 Pro/Pro Max users started complaining about the camera module shaking and making a rattling sound while using third-party apps. The recently launched iOS 16 update also brought upon a number of issues which were soon addressed. While the issues with new iPhone devices and iOS 16 were swiftly fixed by the company through updates, however,  a new issue that has surfaced on the internet surrounding the iPhone 14 Pro does not look like an easy fix. Read below to know more:
iPhone 14 Pro wireless charging issue
Lately, people using the iPhone 14 Pro models have been facing an odd issue. The thick camera module of the device is hampering its wireless charging capabilities which is an odd issue, to say the least! Users are complaining that there is no compatibility between standard wireless chargers and the iPhone 14 Pro due to its camera bump. The issue is now also being highlighted on multiple forums around the internet. The iPhone 14 Pro is quickly emerging as the second-most popular model of the 2022 iPhone lineup due to the revamped notch with Dynamic Island and the wireless charging issue is naturally expected to become mainstream in the coming days.
As it is a hardware issue, Apple cannot simply fix it and the issue is surely here to stay. Readers should note that this issue is only seen when the device is connected to a standard wireless charger and not Apple's MagSafe charger. Users having the iPhone 14 Pro who want to use wireless charging might have to buy the MagSafe charger if they don't already have one or stick to wired charging! MagSafe users who charge their devices on a stand are also facing the same issue. Reddit threads discussing the issue suggest that this is definitely a design flaw. There is no official word about this issue by Apple yet, let's see if the company decides to speak up or keep mum about this, only time will tell!