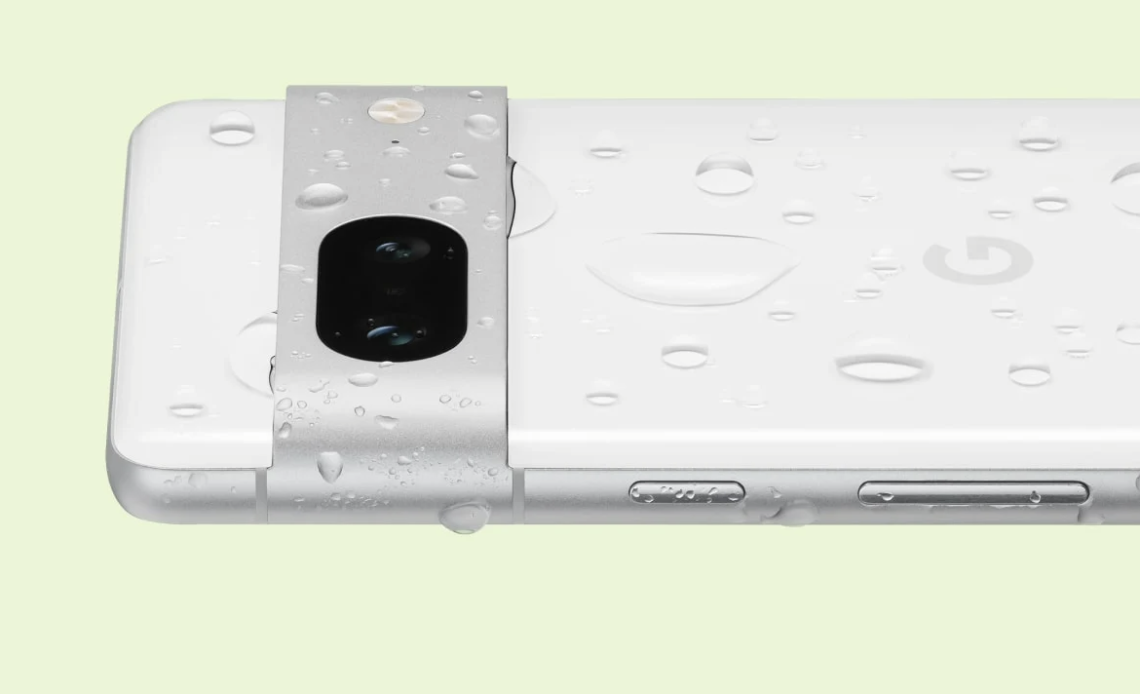 Google's latest launches the Google Pixel 7 and 7 Pro have become the talk of the town. The devices promise the best Android experience as they come straight from Google; the house of Android. The Pixel 7 lineup is also going head-to-head against the iPhone 14 lineup as they have launched just under a month apart. As one would expect from flagship devices, the Pixel 7 was also said on the internet to come with 4nm chips, which is standard for Samsung and Apple's flagship devices. However, the truth is something else!
Google Pixel 7's chip size
There were many articles floating around on the internet claiming that Google's Tensor G2 chip is a 4nm chip. However, Android Authority has now jumped on and cleared out any doubts by reaching out to Google. A spokesperson from Google has told Android Authority that the chip is indeed based on 5nm. This might come as a shocker to tech enthusiasts who were expecting Google to keep up with all the latest hardware trends in the smartphone arena. Be it Apple's latest A16 Bionic chipset or Samsung's Exynos 2200 processor, both are based on 4nm form factors. Is this a big deal? for some yes, for others, not so much! The average user may not even care about the size of their mobile processor chip as long as the device provides good performance.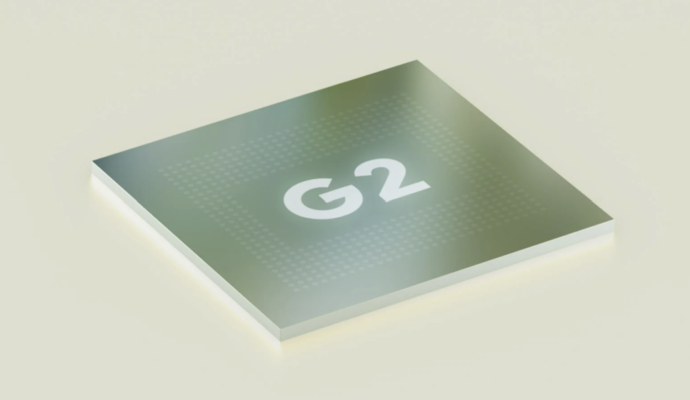 Even before Google's confirmation about the Pixel 7 chipset size, there were a lot of hints that it was based on 5nm. There was a lack of a major clock-speed increase as the Tensor G2 runs at 2.85Ghz Arm Cortex-X1 cores. This is only a 50Hz increase from the original Tensor's 2.80Ghz. One would expect a bigger bump in power from a new processor but that was not the case here.