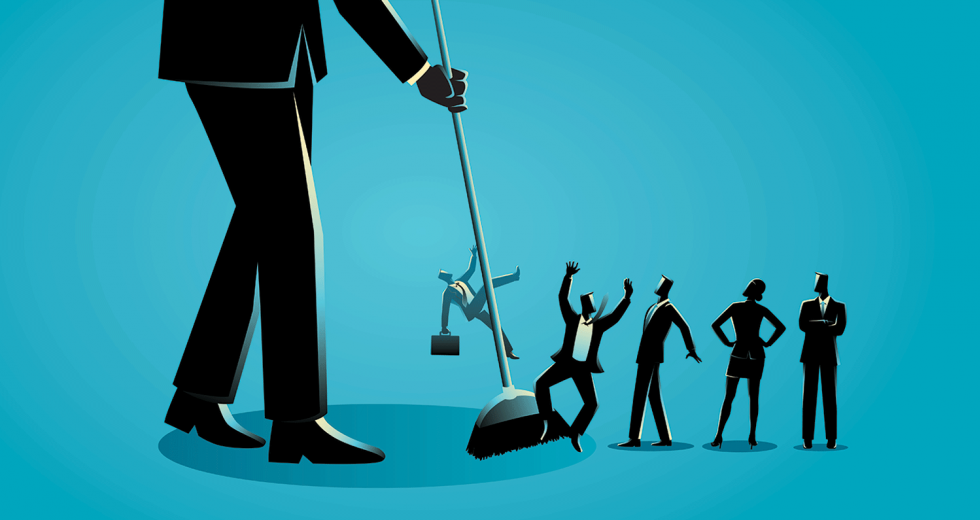 The current scenario in the tech industry is a gloomy one, to say the least. Tech giants around the world like Amazon, Meta, and Twitter have let go of a number of their employees due to the global economic slowdown. Now, it is being reported that Google is the next big company gearing up to axe 10,000 of its 'poor performing' employees!
Google to let go of 10K employees
The growing pressure on tech companies to downsize has not hit Google. A report by The Information has recently claimed that Google managers have been asked to analyze their employees and rank the poor-performing employees. The company is reportedly planning to let go of 6% of its employees which account for 10,000 people. Google will be using a ranking system that will determine the lowest-ranked employees who will be ultimately terminated from the organization.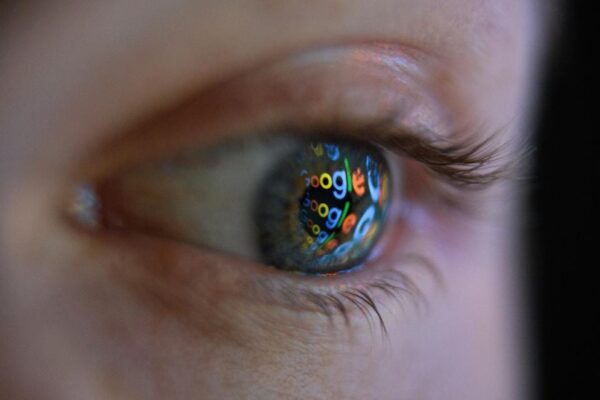 As of now, Alphabet employs nearly 1,87,000 employees which makes the company one of the biggest employers in the world of tech. As per a US SEC filing, the median annual salary of a Google employee is roughly around Rs 2.42 crores. However, similar to other tech players, even Google has witnessed a dip in profits with a Q3 net profit of $13.9 billion, which is 27% less than the same period last year. it is being reported that the dip in profits is the driving factor towards Google opting to cut down the workforce.
Google had previously announced that it will only be slowing down the hiring process in the fourth quarter of 200 but the plans seem to have changed drastically!