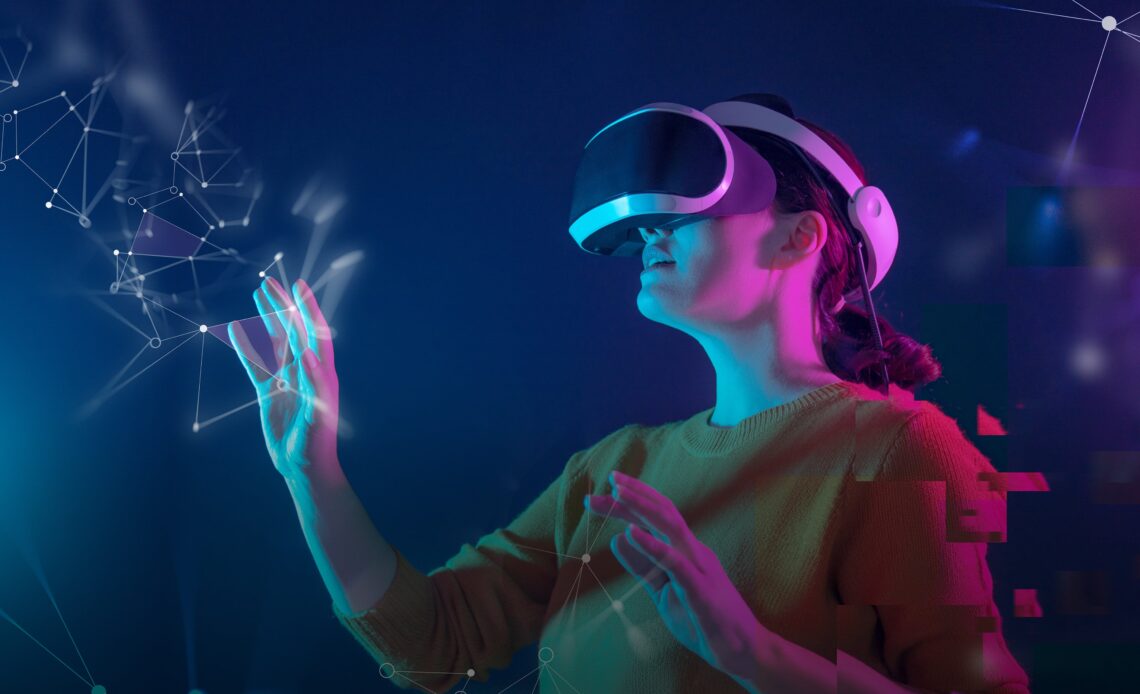 Meta, formerly known as Facebook, has recently launched its subscription service, Meta Plus. The service, priced at $11.99 a month, will offer users a range of additional features and benefits, including ad-free experiences, exclusive content, and access to virtual reality (VR) experiences.
Meta Plus represents a new revenue stream for the social media giant, which has traditionally relied on advertising to generate revenue. The service is expected to appeal to users who are willing to pay for a premium experience and who value privacy and control over their online experience.
One of the critical features of Meta Plus is the ability to access exclusive content, including articles, videos, and live events, from select partners. This content will be curated by Meta's team of editors and offer users a unique and high-quality experience they cannot find elsewhere.
Another major draw of the subscription service is the ability to access VR experiences through the Oculus platform, which Meta owns. These experiences will include games, entertainment, and other interactive content and will offer users a new way to engage with the platform and each other.
In addition to these features, Meta Plus will offer users an ad-free experience and additional control over their news feed and privacy settings. This will appeal to users who are concerned about the impact of advertising and want more control over their online experience.
The launch of Meta Plus represents a significant shift for Meta, which has traditionally been a free platform. However, the company has been exploring alternative revenue streams in recent years, including through its Oculus VR platform and e-commerce initiatives.
The move to a subscription model also aligns with Meta's broader strategy of focusing on privacy and user control as the company seeks to position itself as a more responsible and user-friendly platform. It remains to be seen how successful Meta Plus will be and whether users will be willing to pay for a premium experience on the platform.