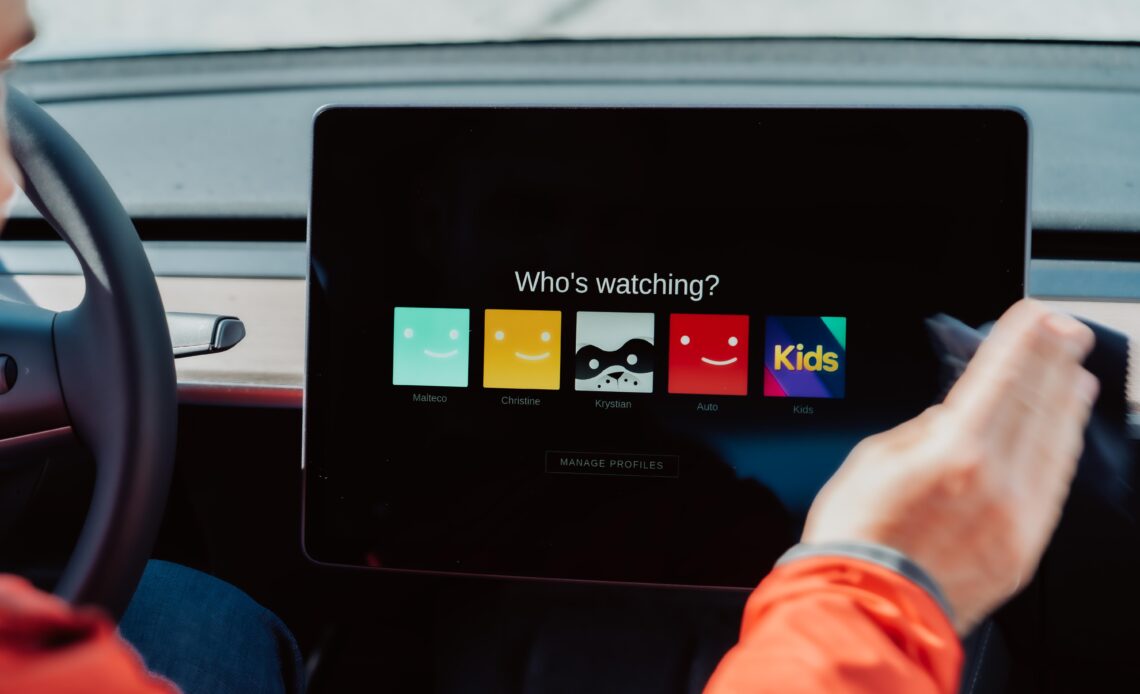 Netflix users had grown accustomed to sharing their passwords with friends and family in India. It was a rather common phenomenon for one user to pay for the subscription and other members chipping in their contribution. I got my first ever Netflix account with three of my friends chipping in to get it for a cheaper price. Netflix was well aware about the password sharing amongst its subscribers for years and even promoted it once on Twitter writing 'Love is sharing a password.' However, the era of Netflix password sharing has now officially come to an end in India.
Netflix India ends password sharing
Netflix India announced yesterday that it is bringing additional restrictions on account and password sharing in India. The streaming giant has been tirelessly working on the password sharing crackdown globally for a while now. This restricts users from sharing passwords from people other than their family members. Netflix recently shared a press note which reads as following –
"Starting today, we will be sending this email to members who are sharing Netflix outside their household in India.
A Netflix account is for use by one household. Everyone living in that household can use Netflix wherever they are — at home, on the go, on holiday — and take advantage of new features like Transfer Profile and Manage Access and Devices.
We recognise that our members have many entertainment choices. It is why we continue to invest heavily in a wide variety of new films and TV shows — so whatever your taste, mood or language and whoever you are watching with, there is always something satisfying to watch on Netflix."
The company will start sending out emails and informing the users a Netflix account is meant for a single household. Members outside the household can either get a separate subscription or transfer their profiles to a new account. Netflix identifies password sharing by tracking the user's IP address, device ID and account activity from devices signed into the account. The company's IP address tracking makes it difficult for users outside the primary household to use the account. While the crackdown of password sharing has led to positive outcome for Netflix as it has witnessed a growth in subscriber numbers, the Indian users definitely have different viewing and spending habits. The effect of the password haring crackdown could easily result in a backlash from Indian users with people ending their subscriptions entirely. It will be interesting how this new effort from Netflix to end password sharing results in the long run for the Indian market.