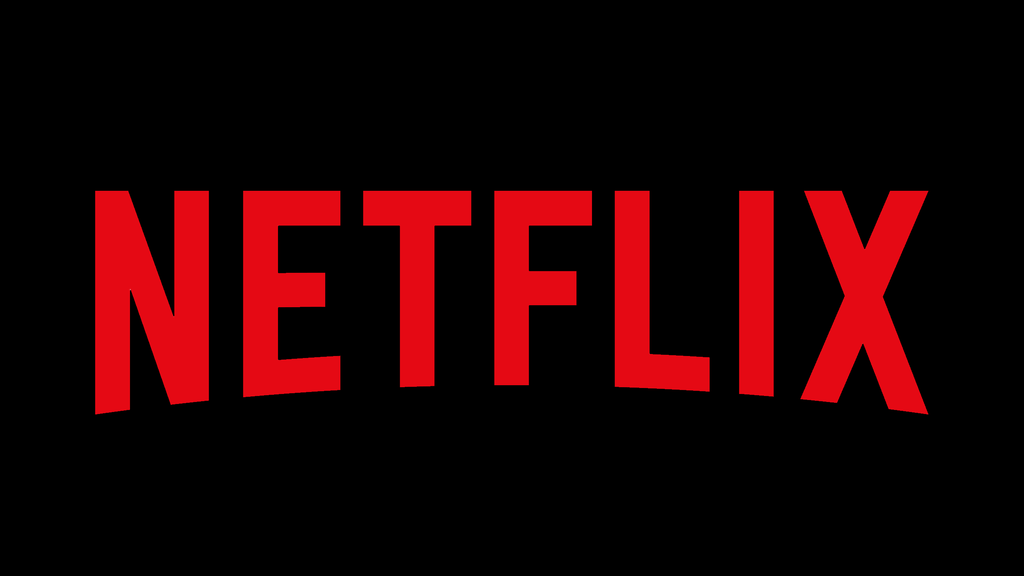 Netflix is rolling out Spatial audio compatibility for its iOS and iPad apps. The news broke on Reddit and was later confirmed by 9to5Mac with a Netflix spokesperson. 
Netflix was first reported to be testing Spatial Audio support for its iOS apps back in January. Since it appears to be a slow rollout, you might have to wait a couple of days to see the feature in your Netflix app. Though, it is not going for everyone – you need to have an iPhone 7 or later or the latest iPad with iOS 14, as well as Apple's AirPods Pro or AirPods Max.
For those who are unaware of what Spatial Audio is, it is Apple's fancy term for surround sound. It also has the added feature of dynamic head tracking. If you turn this feature on, you'll hear sound coming from all sides, to provide a more immersive experience. 
In some instances, it causes the sound field to stay fixed to your source device. This means that if you turn your head, the sound will still appear to come from your source device. It makes you feel as if you are listening to a surround sound setup in a room.
Users can turn on or off Spatial Audio functionality via a toggle in the Control Center. Since the update will be rolled out in phases, users are advised to check for the update on a regular basis. 
Apple launched Spatial audio in May at the WWDC event. It also launched Lossless Audio and Dolby Atmos Support alongside for all the Apple Music subscribers free of charge. 
Netflix currently has four plans, the cheapest of which is the Mobile-only plan that costs you Rs 199 per month. The Basic plan will cost you Rs 499 per month.