Noise, India's No.1 smartwatch brand, has debuted Noise Junior, the brand's dedicated smartwatch category for kids. Being one of the first to identify the need for smart wearables for kids, Noise unveiled this new tailor-made category, keeping the children's and their guardians' lifestyle needs in mind. Targeted at parents who want to keep their children safe and connected, Noise Junior smartwatches will serve as reliable yet playful companions for children while packaging an array of technologies that boost cognitive competence in a compact design.
By creating a dedicated space for kids, Noise Junior aims to provide children with innovation that fosters exploration, imagination, and a sense of comfort while allowing parents to inculcate healthy habits and keep track of their children's activities. This category will include Noise's celebrated products like the Noise Champ series and Noise Scout. As a step towards ramping up the portfolio, Noise also launched the Noise Explorer smartwatch today.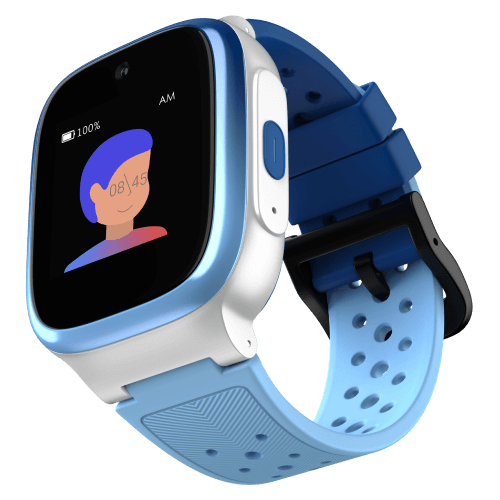 The latest smart wearable comes with built-in features like Live GPS tracking, 2-way video calling and safe zone alert setting, ensuring safety and seamless connectivity. As a step towards ramping up the category, the Noise Junior's latest smartwatch, Noise Explorer, reinforces the brand's endeavour to reimagine the physical safety, psychological well-being, and connectedness of young explorers, making it a perfect choice for working parents concerned about their kids' whereabouts.
Built with precision and care, the smartwatch features advanced outdoor position-tracking capabilities. Its built-in GPS, geo-fencing, GSN, AGPS, mobile data, and base station adoption ensures accurate location tracking. Parents can now keep tabs on their child's location history and set up safe zone alerts as well. Ensuring guardians are always connected with the children, a nano SIM card slot supporting 4G/3G/2G bands across all major Indian carrier providers, including JIO, Airtel, Vodafone, and BSNL, allowing seamless video calling has been built into the device.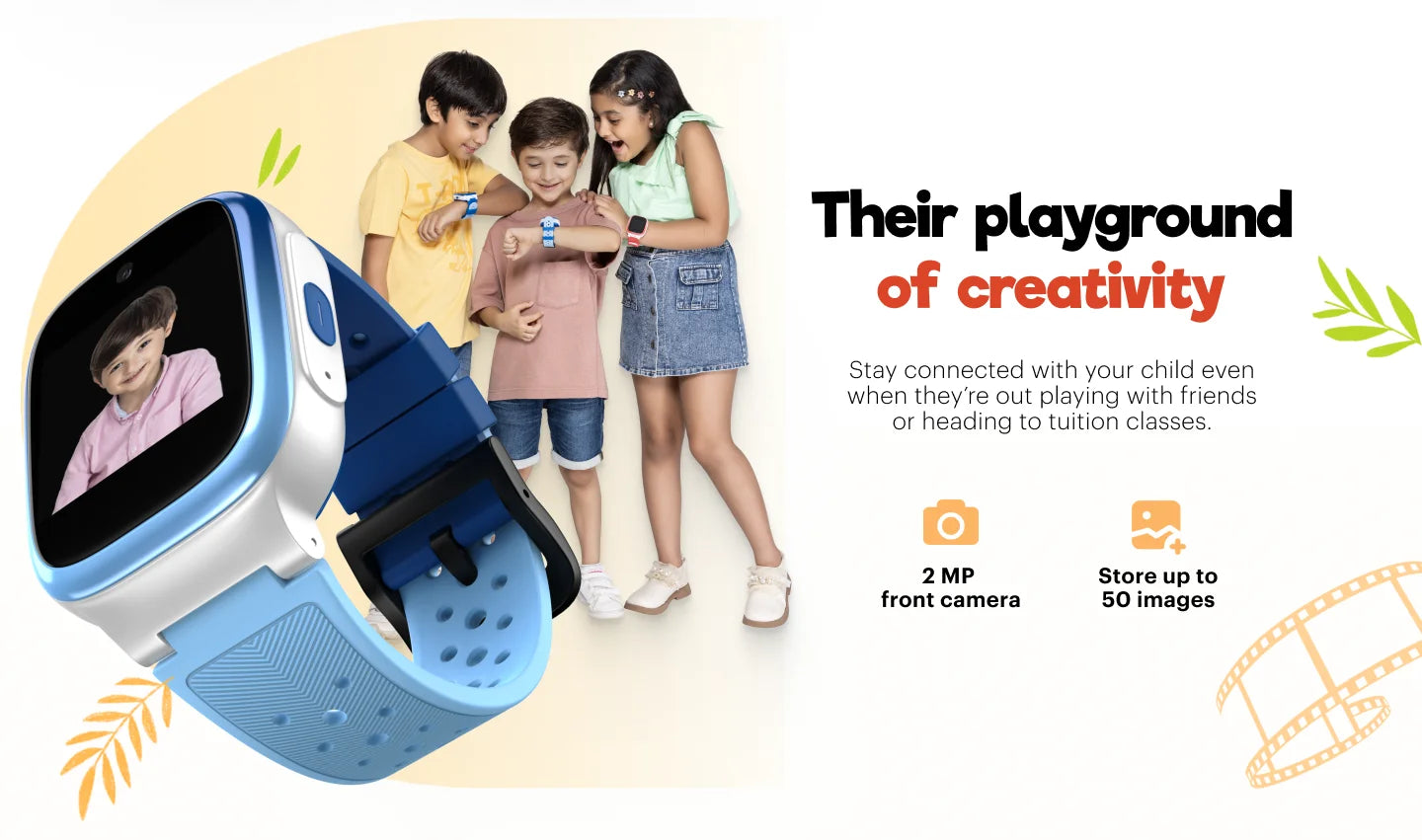 Its two-way video calling feature and SOS emergency button empower kids to stay connected and seek help whenever needed. The smartwatch also packs a 2MP front camera for children to capture and store images in the smartwatch's photo gallery, which can be further used as watch faces. It also allows parents to store contacts and maintain a phonebook for kids.
Noise Explorer is specially designed to keep up with the active lifestyle of kids. Hence, it comes with a 680 mAh battery allowing up to 3 days of usage, IP68 water and dust resistance, a 1.4-inch TFT display, various utility features like a step counter, alarm, stopwatch, timer, calculator, and even a school mode for healthy habit building.
To make the experience more meaningful for parents, the brand has specially created the Noise Amigo app that allows them to manage their children's devices remotely while monitoring their activities responsibly. The app offers a range of functions, including watch call monitoring, remote camera view, remote voice monitoring, and many more. Noise Explorer is priced at INR 5,999 and is available in two playful colours, Wonder Pink and Phantom Blue, on Amazon and gonoise.com.