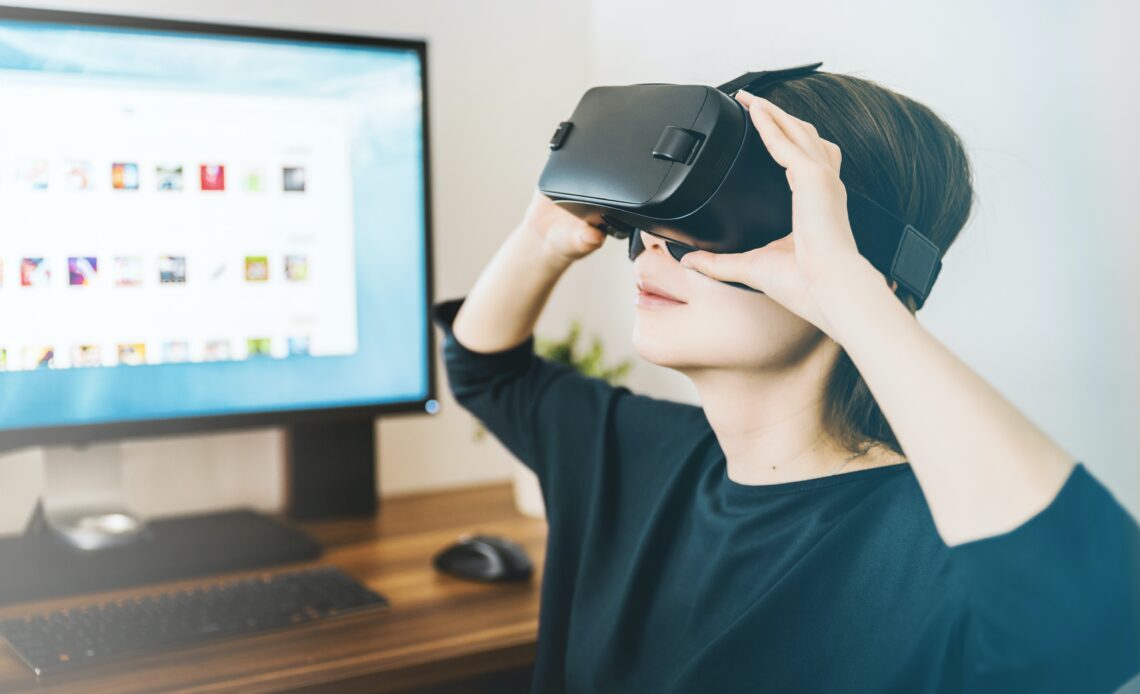 Palmer Luckey, one of the founders of Oculus has designed a new VR headset that can literally take your life if you die in-game! Technology and dystopia go hand-in-hand and with this new development, humanity has gotten a little bit if not too close to the sci-fi show 'Black Mirror' The VR headset design clearly draws inspiration from the popular anime Sword Art Online (SAO). In the anime, the story eerily begins in the year 2022 where with the technology of 'NerveGear' players can literally be in the game. As one would expect, this NetGear technology ends up killing over 2,000 players in the first month itself!
SAO-inspired VR headset
Luckey recently shared a blog post where he revealed the creation of a VR headset that can perform the same function as the Nervegear headset from the anime – it kills the wearer! While the anime implements the technology of using high-intensity bursts to terminate a player, the Oculus VR headset gets the job done with three explosive charges positioned in front of a wearer's forehead.
However, Luckey did write – "The good news is that we are halfway to making a true NerveGear The bad news is that so far, I have only figured out the half that kills you. The perfect-VR half of the equation is still many years out."
Palmer Luckey shared furthermore that as of now the designed NeverGear VR headset is just a piece of art sitting in the office. The Oculus founder believes that it is a thought-provoking reminder of 'unexplored avenues' in the realm of gaming. While it's not an understatement to say that VR is the future of the gaming industry, dying in a game does not sound entirely appealing to me! What do you think?