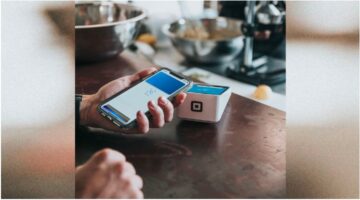 Paytm Steals The Show Yet Again!
According to digital payments major Paytm, they have registered over 70 crore transactions in June 2019. This was more than the total transactions done by all UPI based payment applications like that of Amazon Pay, Google Pay, Whatsapp Pay and PhonePe.
Paytm says that the increased number of transactions are due to the flexibility it has offered to its large customer base to select their preferred payment methods like wallet, UPI, cards and net banking as compared to other players that are focussed on cash back peer to peer (P2P) transactions for growth.
Talking about Paytm, they have already announced its plans to move away from incentivising P2P transactions and commit the same amount for achieving progress in offline merchant payments. In a market size of 80 percent, it targets to reach more than 2.5 crore merchants in th financial year 2019-2020.
Senior Vice President at Paytm, Deepak Abbot said that Paytm has achieved 700 million digital transactions in June 2019, which is much higher than overall UPI total transactions. As of now, Paytm holds an 80 percent share, and now it's targeting a wider audience.
Our View
Paytm becoming the digital king in the market and a higher percentage of the population relying on digital platforms seems that Paytm is really upping the game. With more and more people switching over to digital methods, transactions have become a lot easier, than what it used to be a few days back.
However, the only shortcoming here is talking about the Tier 2 and Tier 3 cities, that haven't really been savvy with the digital mode of transactions. Once that is sorted, Paytm would make its presence felt even more.