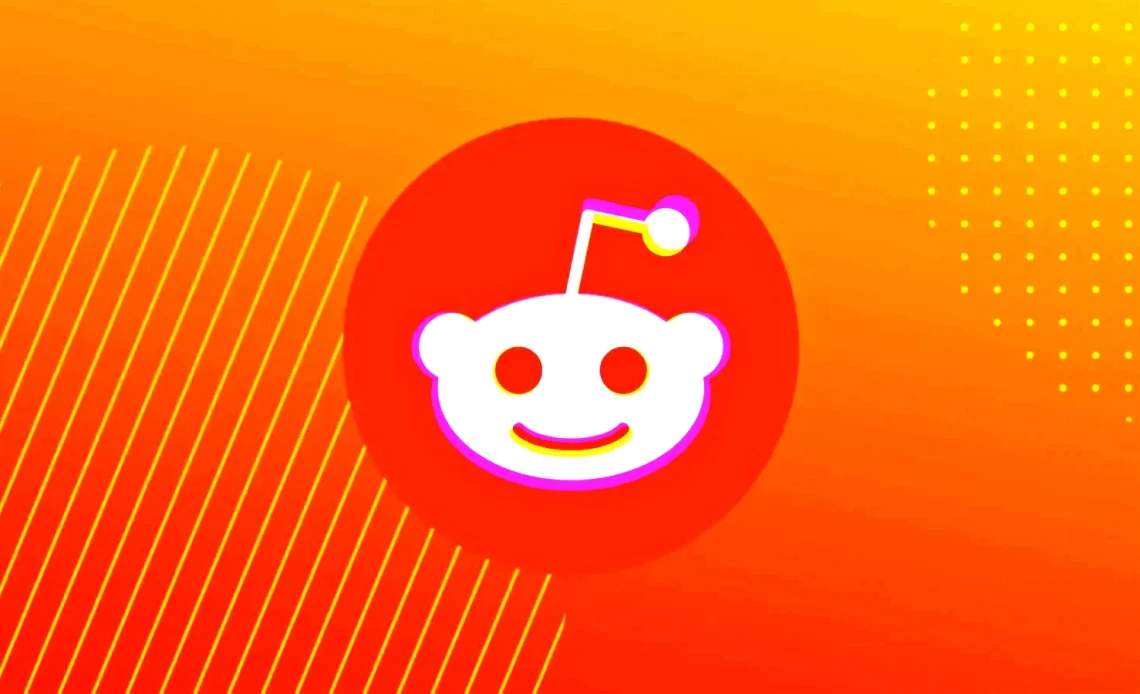 Reddit has been the centre point of major headlines in the past few weeks. The social media platform decided to change its API rules which adversely affected third-party apps in the process. As a result, a few of the big client apps of Reddit have announced shutdowns. On the other hand, several major subreddits have gone dark in protest of the changing API rules. In a shocking turn of events, a hacker group has threatened to leak 80GB of confidential Reddit data unless the company decides to roll back the API changes and also coughs up a ransom amount of $4.5 million!
Hacker group asks $4.5 million ransom from Reddit
A group of hackers collectively known as ALPHV who were infamously known for the BlackCat ransomware have claimed responsibility for the major Reddit breach which was acknowledged by the company back in February this year. The same group was also responsible for targeting Western Digital and Amazon's surveillance hardware brand, Ring back in March.
The hackers are holding around 80GB of internal Reddit data with two simple demands – Reddit must roll back the latest API changes and cough up $4.5 million as ransom. ALPHV made a post on the dark web stating that it contacted Reddit on April 13 and again on June 16 without any response from them.
TechCrunch reportedly made a request for a comment by a Reddit spokesperson to no avail. However, Reddit has reassured everyone that no customer data, user passwords, or user banking data has been compromised. The hackers have reportedly gained access to internal documents and the code which runs the website. While the hacker claims are bold, they haven't shown any proof of the stolen data.