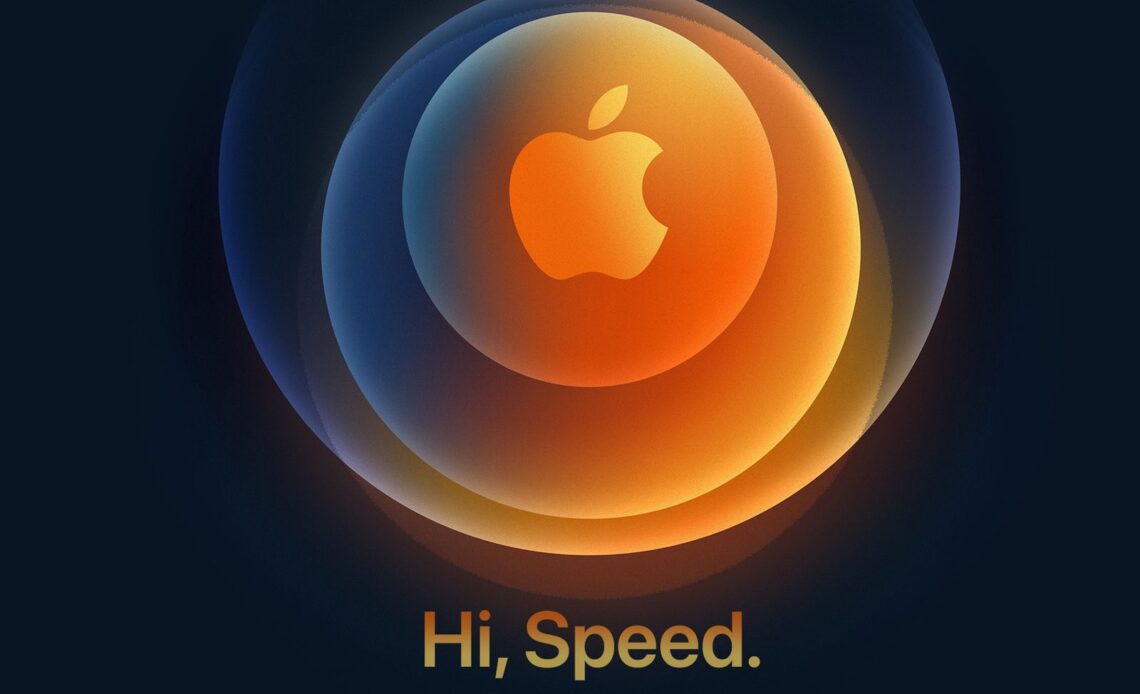 The month of September has traditionally been a significant period for the technology sector, largely owing to Apple's annual unveiling of its new iPhone lineup. However, this year presents a departure from the norm, as the tech landscape is poised to showcase unexpected developments and innovations from other industry players. As we approach the conclusion of August, let us explore the forthcoming offerings anticipated for the month of September.
IFA 2023
IFA 2023 Scheduled to transpire from September 1 to 5 at the Messe Berlin Exhibition Grounds, the Internationale Funkausstellung (IFA) 2023 stands as one of the world's premier trade shows for consumer electronics and household appliances. Noteworthy highlights on the horizon encompass:
Samsung
The eminent South Korean conglomerate, having recently debuted its novel foldable mobile devices, may introduce fresh display technologies during IFA.
Sony
The distinguished Japanese brand is poised to potentially announce its latest compact flagship model, the Xperia 5 V, along with other prospective offerings.
LG
The corporation is focusing its spotlight on ecologically conscious products, accompanied by inventive and unconventional smart home appliances.
Asus
The Taiwanese manufacturer may present further advancements in foldable technology, exemplified by the Zenbook 17 Fold OLED, and unveil other noteworthy laptop innovations. 
Apple's September Event 
An annual fixture on the technology calendar, Apple's September events consistently mark the launch of its latest iPhone and Watch iterations, accompanied by other varying introductions. In 2023, the stage is set for the unveiling of the iPhone 15 series and Apple Watch Series 9. The iPhone 15 series is anticipated to encompass features such as a 48MP camera, Dynamic Island display technology, USB-C connectivity, and the potent A17 Bionic chipset. Similarly, the Apple Watch Series 9 is likely to incorporate elements from the Watch Ultra, including blood sugar and blood pressure sensors. While the event's official date remains pending, historical precedent suggests it could potentially occur on September 7 or September 14.
Amazon 
Amazon has revealed its intention to host a hardware-focused event on September 28, 2023, representing the earliest pre-announcement of such an event in the company's history. Building upon its 2022 showcase that introduced products like the Fire TV Cube, Fire TV Pro Remote, Echo devices, and the Kindle Scribe, Amazon's forthcoming event is shrouded in anticipation. 
Although definitive details remain undisclosed, speculation suggests potential releases encompassing the Fire TV Stick 4K and other iterations, alongside Alexa-enabled televisions and potentially a new iteration of the Oasis e-reader. This event coincides with Amazon's expansion of its second headquarters, HQ2, in Virginia, as the first phase named Metropolitan Park commenced operations in June 2023 to accommodate 8,000 employees.
Microsoft
Microsoft has orchestrated a "special event" slated for September 21 in New York City, the specific contents of which remain veiled in mystery. This event, traditionally associated with the company's autumn hardware unveiling, is typically a platform for showcasing new Surface devices and ancillary products. Microsoft's agenda might also encompass discussions surrounding artificial intelligence initiatives and the features of Windows 11. Scheduled a day after Amazon's event and a week ahead of Meta Connect, where the Meta Quest 3 is set to debut, Microsoft's event occupies a strategic timeline in the context of industry revelations.