Sony today announced the latest addition to the Walkman® series family, NW-A306. Designed for listeners to enjoy music the way the artist intended with high-quality audio in a compact form factor.
Lightweight and compact design for maximum portability
The new Sony Walkman NW–A306 is a stylish and compact music player, that lets consumers download and stream more of the music they love. Weighing just 199 grams, it is lightweight with the comfort and function of both a 3.6" touch screen and tactile physical music controls, the NW-A306 series delivers exceptional music experiences right from the users' pocket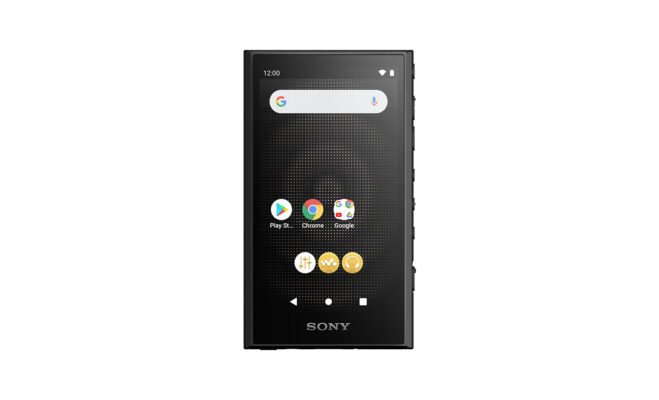 Designed for audiophiles with Hi-Res Audio Wireless
The NW-A306 is designed for audiophiles looking for premium sound and style. With the S-Master HX digital amp technology, independently developed for Walkman® is compatible with the native DSD format. It reduces distortion and noise across a wide range of frequencies, for rich and full-bodied sound, further enhanced by new high-quality sound lead free solder. It uses Edge-AI (Artificial Intelligence), DSEE Ultimate™ (Digital Sound Enhancement Engine) which upscales compressed digital music files in real time. Restoring acoustic subtleties and dynamic range provides a deep and rich listening experience.
Long lasting battery life for extended audio experience
The NW-A306 boasts a great battery life compared to previous models so listeners can immerse themselves in more of their music for a longer duration. It has a battery life of up to 36 hours1 of 44.1kHz FLAC playback, up to 32 hours1 of 96kHz FLAC high resolution audio playback, or even up to 26 hours with the streaming service apps to meet the demand of consumers.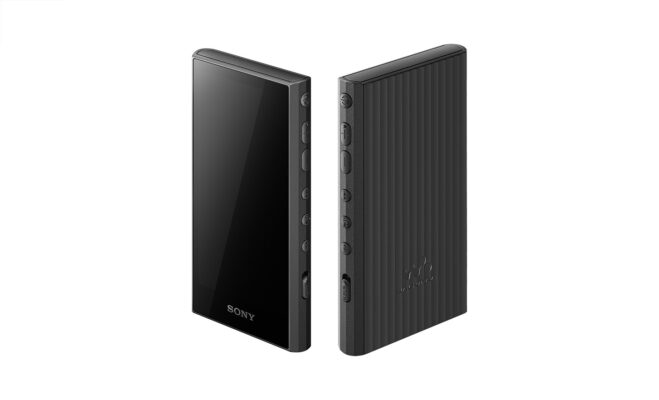 Wi-Fi® compatible for direct download and music streaming
Further learning from its predecessor models, consumers can enjoy DSEE Ultimate for upscaling their music in NW-A306, whether it is Wi-Fi® streamed or downloaded. Now listeners can also enjoy DSEE Ultimate with wireless headphones.
Price and Availability 
The NW-A306 Walkman will be available across all Sony Centres, major electronic stores, Headphone Zone and e-commerce portals in India from 9th February 2023 onwards. It is priced at Rs 25,990 in the Indian market.