Many employees working in tech companies will have to face a cold winter as the industry is cutting down jobs left and right. Job layoffs in the tech industry are piling up as more and more companies adjust to the new reality of plummeting revenues. While Meta and Twitter's layoffs led to a number of headlines around the internet, there are many other tech players who have downsized their workforce. Broadly, the tech industry has experienced a string of layoffs in 2022 due to volatile economic conditions. Here is a look at the tech giants who ordered mass layoffs in 2022 –
Meta
It was only a few days back when we reported that Meta is planning its biggest layoff since its inception. Facebook parent company Meta revealed that the fourth quarter of the year pushed back its market cap and stocks to their lowest since 2016. Whereas, due to Zuckerberg's commitment to the Metaverse, its Reality Labs division has reportedly lost $9.4 billion. Meta has slashed 13% of its staff which is more than 11,000 employees. As advertisers cut back on spending due to rising inflation, Meta's revenue has taken a hit. However, Zuckerberg has stated that employees losing their jobs will receive 16 weeks of pay and two additional weeks for every year of service. Meta will also cover health insurance for six months for the fired employees.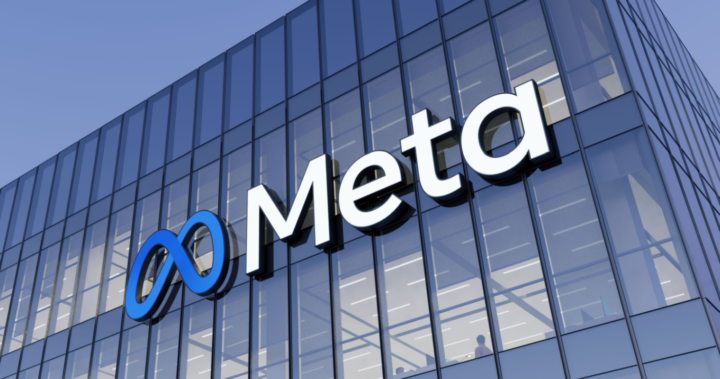 Coinbase
Back in June, Coinbase announced that it will cut down 18% of its employee strength translating to a reduction of 1100 people. As the crypto market takes a nose dive, Coinbase too has lost over 80% of its value in 2022 itself. Those laid off received a minimum of 14 weeks of severance pay. The company's announcement also revealed that it provided four months of mental health support to laid-off employees globally.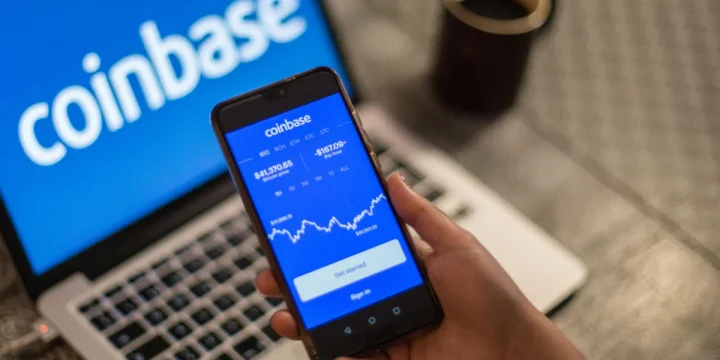 Microsoft
It was only back in October when Microsoft confirmed that they have let go less than 1% of its employees. The layoffs affected less than 1,000 employees according to reports going around on the web. The announcement by Microsoft came after the company witnessed its slowest revenue growth in more than half a decade in the third quarter of 2022.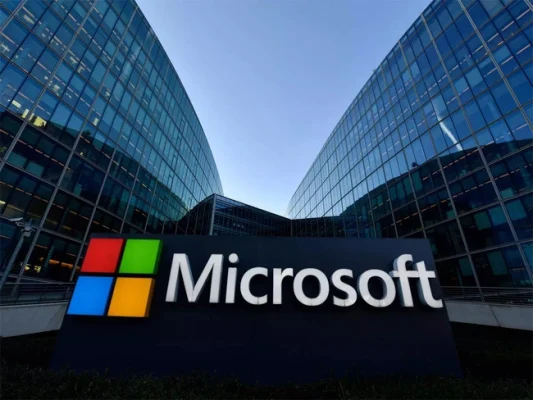 Netflix
Netflix announced two rounds of layoffs in 2022. Back in May, the streaming giant eliminated 150 jobs after it witnessed the first subscriber loss in a decade. Then in June 2022, Netflix announced another layoff of 300 employees. Netflix's stock has dropped below 50% in 2022.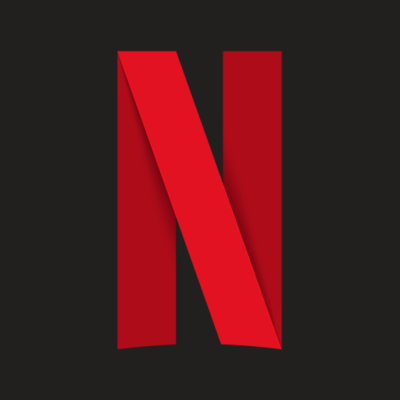 Twitter
Shortly after Twitter was brought by billionaire Elon Musk, he cut around 3700 employees from the company. Musk stated that the company did not have any choice but to lay off a considerable chunk of employees as Twitter is losing over $4 million per day. Twitter has offered three months of severance pay to its laid-off employees.