It was in late November 2022 when the ViewSonic X2 projector launched in India, five months after its global release. The projector is placed sweetly right over the entry-level segment for a price of Rs 1,43,517, however, its launch price was up to Rs 2,25,000. With the X2, ViewSonic has put heavy emphasis on smart features for viewing content and gaming thanks to its low input lag. So, does the ViewSonic X2 actually make up for a capable entertainment experience? The answer is definitely yes! Check out the detailed review below –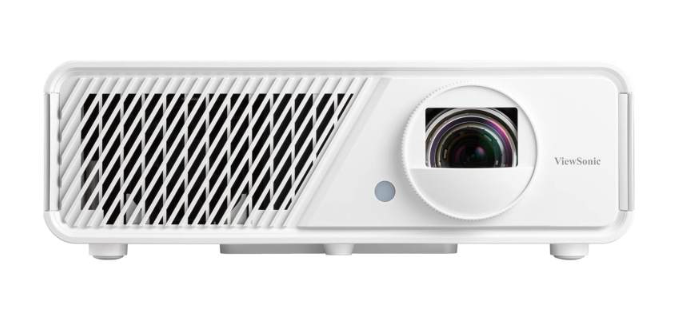 Features 
The ViewSonic X2 is a native 1080P projector with a short throw lens. It is packed with 3100 Lumens on the 1080P resolution that allows it to produce bright images under even fairly lit room conditions. It is packed with HDR10 and ViewSonic's native Cinema SuperColor+ technology that allows the projector to produce vibrant colours. In the title of this review, I've called the ViewSonic X2 a 'Versatile King' and that is due to its flexible installation settings, connectivity options, and ample ports like USB-C, USB-A, and HDMI. However, what seals the deal to make it one of the best overall performers in the projector market are the premium Harman Kardon speakers that are loud and crisp. The software experience on the other hand is fairly average as the X2 houses an app store of unknown origin. Users can sideload app stores like Aptoide which works with no issues. However, the native app store does offer apps like Netflix for your streaming pleasure. Special mention for its included remote as the backlit feature is aesthetically pleasing.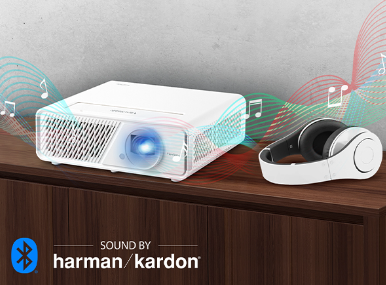 Performance
During my extensive testing of the ViewSonic X2, I watched hours' worth of content. Its lightweight form factor made it easy to be carried from the office to my home and back from time to time which was definitely a plus point. The Full HD content produced by the ViewSonic X2 is clear, sharp, and vibrant. However, the out-of-the-box colour calibration did need some work before it was a smooth ride. It has six picture modes for both HDR and SDR which are labelled as Brightest, TV, Gaming, Movie, User 1, and User 2. Most of the content I watched on the projector was done through streaming applications. The highlight of my streaming experience on the ViewSonic X2 was binge-watching the original Home Alone trilogy on Christmas Eve. The in-built Harman Kardon speaker is surely a treat to the ears as it is capable of producing rich and loud sound even in outdoor settings.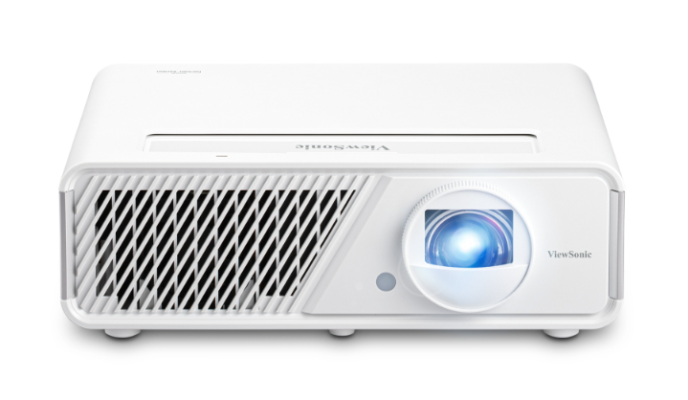 Verdict
There is a lot to love in the ViewSonic X2 projector as it provides a number of features at a reasonable price. There is surely a lot of room for improvement in its apps and app store functionality but can be looked over thanks to its overall cinematic experience.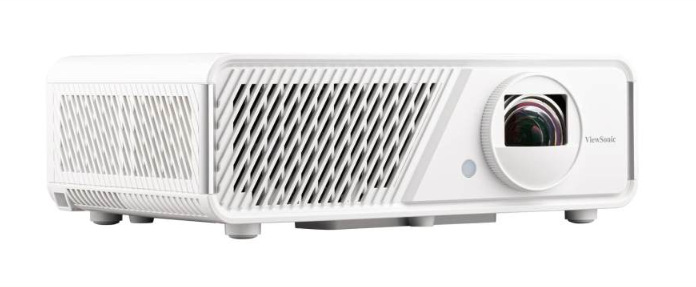 Rating – ⭐⭐⭐