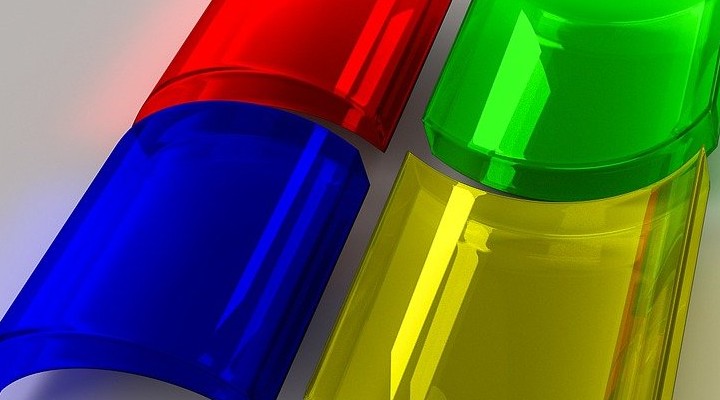 Hrithik Roshan transformed the narration of stories from 'once upon a time' to 'one day' with his Masala-type movie Bang Bang. One day comes when it becomes necessary to download some system updates. You get notifications regarding new updates that you have to download to your smartphone or laptop. You have witnessed this problem in yourself where you like to act as a bureaucrat and try to avoid and delay such essential updates. But a day comes when these updates start downloading automatically. Okay, it's understood now that you are feeling this frustration of even listening about updates and your reaction towards them. But why is there so much talk about updates? Windows 11 has brought a new set of updates. So, if you do not have a laptop or computer with Linux or macOS, you must go through this Microsoft Windows 11 updates blog by Exhibit.
WaaS
Some of you must be thinking that I am derailing myself by delivering linguistic errors even in the headings. But that's not true. If you are the one who has used ERP and CRM applications, you must have heard about SaaS, PaaS, and IaaS; here's another for you – WaaS (Windows as a Service). WaaS is the core model on which Microsoft is trying to work upon to bring essential and sophisticated features in their new Windows 11. With these new updates, Windows 11 will add some more niche and security elements.
Microsoft Windows 11 Updates At a Glance
Additional microcodes to identify vulnerabilities or hardware issues that the CPU is facing 

Windows Defender Antivirus can handle more risks by mitigating the probability of attacks and deter them properly.

Malicious Software Removal Tool will help to detect any known infection that is created due to threat-building applications. MSRT will get new updates every month.

Compatibility and reliability updates will help a user like you to install applications seamlessly on your system.
Hence, cumulatively you can say that more focus is towards one core matter – security.
Patch & Release
Every second Tuesday of each month will have a Windows 11 B update that will work upon security issues and quality resolution of bugs. It will be known as Patch Tuesday. In addition to this, there will be Windows 11 C & D updates that will come on every third and fourth week. Hence, the development, support, and other concerned teams will constantly work to ensure that you get a better experience every time you think about using it.
Conclusion
If you have Windows in your system and have downloaded the latest OS – Windows 11, get ready to add the new updates. You will see the difference for sure when using the applications and other utilities provided by Windows 11.