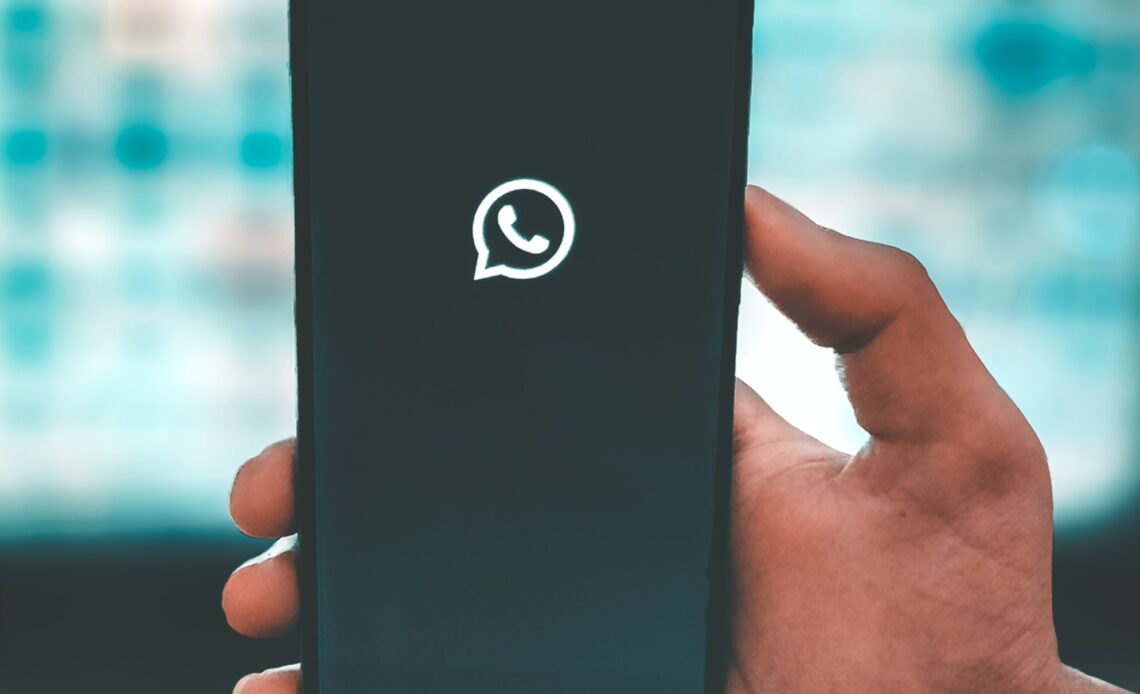 WhatsApp has released a subscription service titled WhatsApp Premium and is currently available for beta business users. The instant messaging app has also been an effective way for businesses to communicate with its customers and the premium subscription is targetted only for business users. WhatsApp has not made an official statement about it yet so the pricing and the launch date of the same remains under the wraps. However, users who have enrolled in the beta program can take advantage of all the new features present in the new Premium model. The new plan was long under speculations and has only now been made available as a beta tester in some countries. A wider rollout is expected in some time. Check out the new features with WhatsApp Preimum service below:
WhatsApp Premium custom business links
The first feature in the WhatsApp Premium service is the business links. It is a short custom business link which is unique to a certain business. This link can be shared with customers to find the business' landing page on WhatsApp thus making it easier to initiate a conversation. The link name is customizable and can be changed every 90 days. It expires once the subscription is cancelled. It is to be noted that once a custom link is expired, it may be claimed by another company. Any business having a custom link can make it easier for customers to reach out to them.
Multi-device connectivity
Another new feature under the WhatsApp Premium service is improved multi-device connectivity. Any business under WhatsApp Premium can use the same account on up to 10 devices simultaneously. This can prove helpful for businesses to form a chain of communication amongst multiple employees and the customer base. This feature can also allow Premium users to initiate video calls with max 32 participants.
The availability of WhatsApp Premium is currently scarce. It is currently available to only a certain business accounts under beta testing only. Details regarding its roll out in India have not yet surfaced on the internet. Users can unsubscribe from the service anytime they wish.