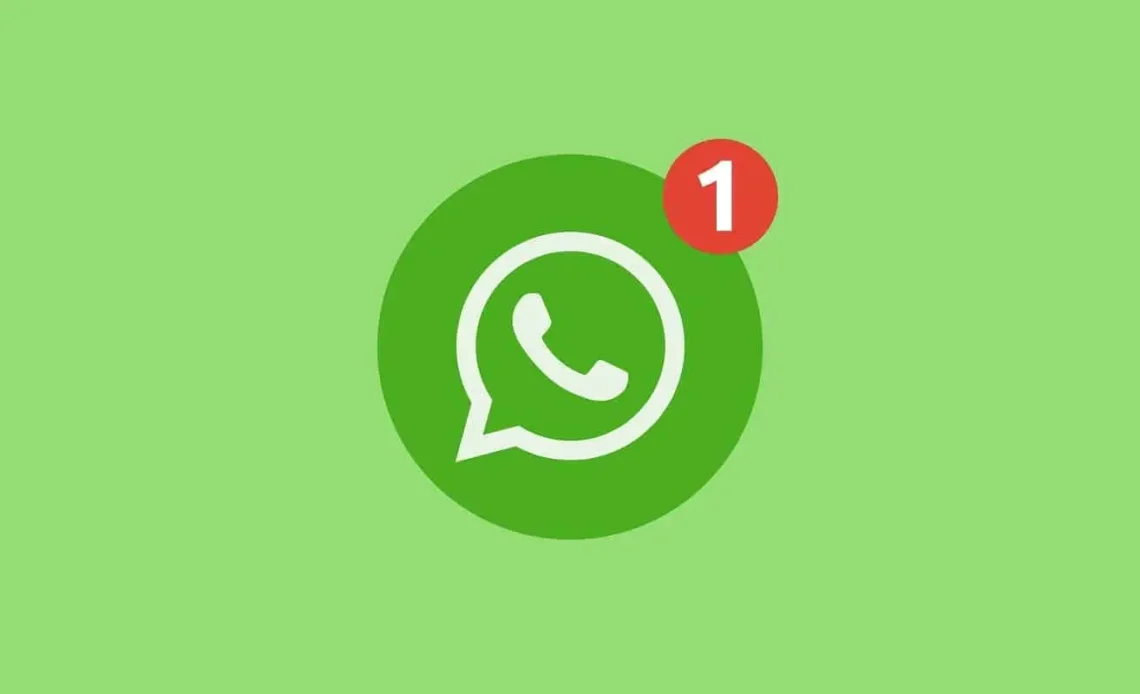 With WhatsApp operating at a massive scale, providing services to over 2 million users worldwide. The Meta powered platform has simultaneously connected families and friends from across the globe, while unwittingly creating a hub for scammers and fraudulent schemes to promote and execute their malpractice.
As reported in an article by WhatsApp Beta trackers WABetaInfo, WhatsApp is taking steps towards ensuring greater safety and security on the platform through the implementation of a "double verification feature" during login, in an endeavour to add an extra layer of security to prevent scammers and phishers from stealing these accounts.
According to research conducted by WABetaInfo, the largest means of WhatsApp accounts being stolen are not through traditional "hacking" methods, but instead through social engineering, and tricking users into giving up essential information – mainly the 6-digit OTP (One-Time-Passcode) required for 2-factor authentication, which gives the scammer access to your WhatsApp account through manipulation, hence giving up this 6-digit code. 
So, how exactly does the Double Verification Feature work? It's simple.
First, as the scammer attempts to login to your WhatsApp, a 6-digit code will be sent as an OTP, as it does currently. However, to avoid vulnerable victims simply giving this one code away and awarding access to the tricksters, another code is sent, after which the user is notified that another device is currently attempting to log into their account, hence alerting them of the scam, and the user will be well informed to discharge the situation and retain their privacy and security.