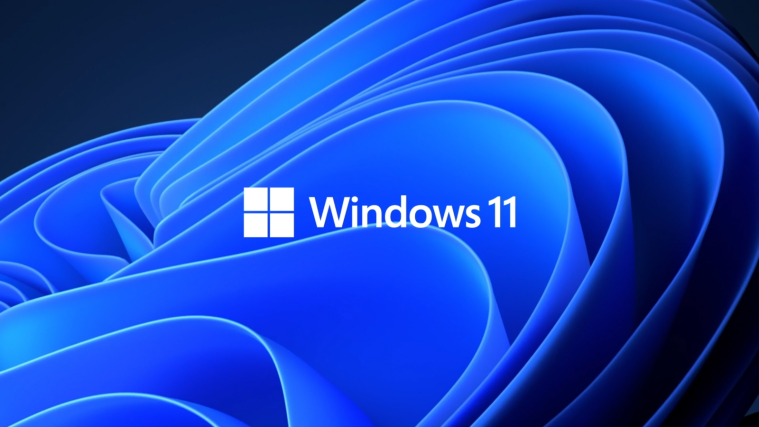 Amidst the big 22H2 update Microsoft is preparing for all Windows 11 users, the new file explorer has been tweaked. The new file explorer includes a tab system, improved aesthetics and multiple additional features. 
The file explorer in Windows 11 makes it simple to find the files you need. File explorer is easily accessible via the taskbar or start menu or by pressing the Windows logo key + E on the keyboard. On Windows 11 File Explorer, the Quick Access folder is automatically replaced with the home folder.
The new tabs system allows you to multiply the pages without opening new ones. It's not only convenient for the user, but it's lighter on your computer. Each open tab uses just a few megabytes of RAM. You can increase the number of open windows without causing your computer to slow down. This new feature improves multitasking capabilities in Windows. The new toolbar comes with very simplified icons. 
Jump List is a feature that allows users to quickly move to recently opened files, documents, and frequently used folders from the taskbar, Start menu, and File Explorer. 
Many users will find the Windows 11 Jump List quite handy since it allows them to rapidly view a list of files that they have recently used or opened. Users may find these items in the Recommended section of the Start menu's jump lists and Recent and Frequent in File Explorer.
In addition to the tabs, the new file explorer will include a redesigned and rectified banner on the left. The most frequently used folders will be highlighted automatically, and the presentation will be more straightforward, which is excellent news, given Explorer's increased significance in Windows 11.