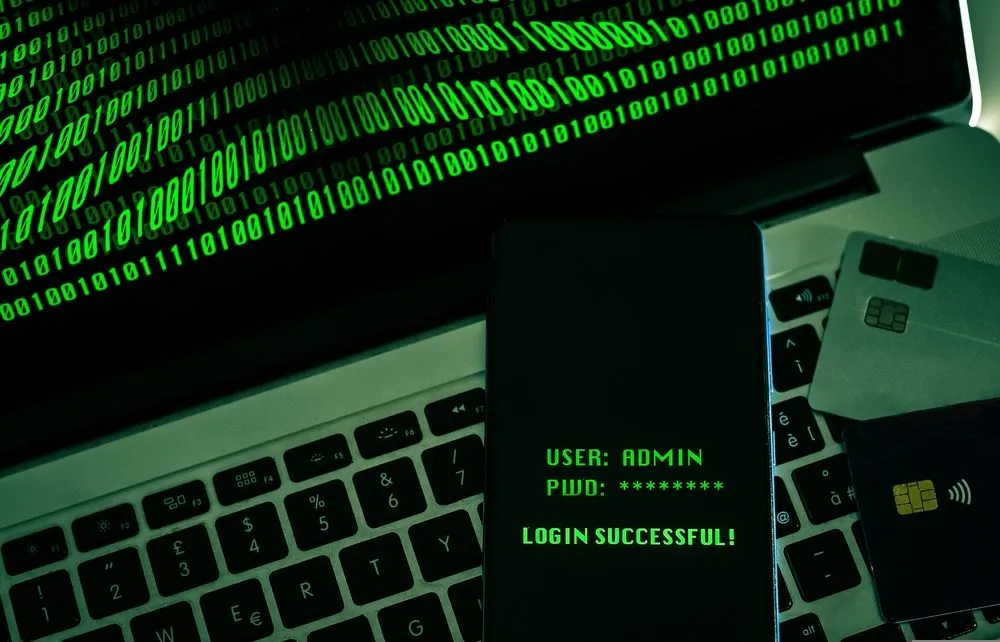 Over the past few months, ChatGPT has undoubtedly become synonymous with chatbot AI services in the mainstream. OpenAI's chatbot has become a go-to for people around the world for various purposes, be it research or drafting letters/articles. ChatGPT has also witnessed its share of controversies with some countries banning it altogether. Unfortunately, the mainstream attention to the chatbot has also attracted some notorious hackers who pry into similar applications for stealing personal data for making a quick buck by selling information. It is now revealed that a Singapore-based cybersecurity firm has identified 1,00,000 data stealer-infected devices which have ChatGPT credentials saved.
ChatGPT accounts stolen
Surprisingly, India has witnessed the highest number of accounts compromised in this attack. Group-IB, a Singapore-based cyber technology recently revealed that India, Pakistan, and Brazil were the top countries where users were infected by the cyber attack. A total of 12,642 Indian accounts, followed by 9,217 Pakistan accounts, and 6,531 Brazil accounts are affected by the cyber attack.
The report suggests furthermore that the stolen credentials were traded on dark web marketplaces, most numbers of accounts traded were from the Asia-Pacific region. It was not too long ago when prominent tech leaders like Elon had called for regulations over ChatGPT-like applications in an open letter. The Europe Union also recently introduced the AI Act which called for immediate regulations over AI platforms.
ChatGpt and similar chatbot Ai applications are being used around the world by people to enhance productivity. However, while giving prompts to AI services, users might end up sharing some confidential data with the platform which makes it a matter of data security. Several companies have now barred its employees from using such AI services stating a similar reason.