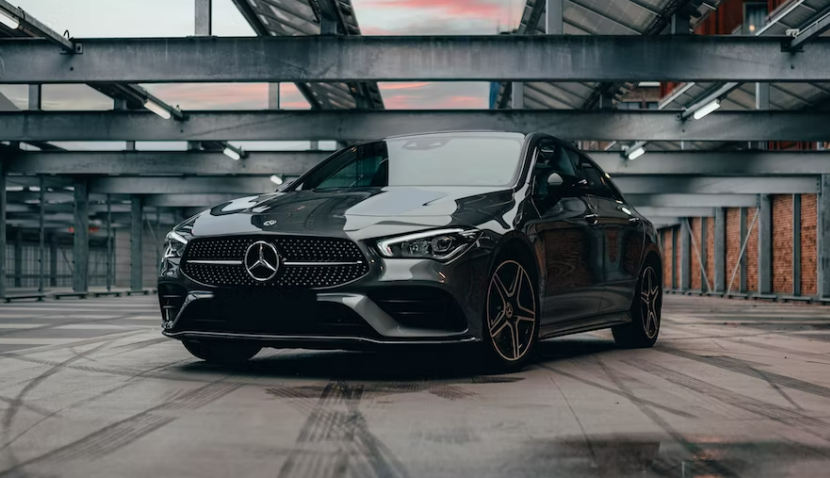 The subscription model has taken over the world in recent years. If the subscription model had not become so common for various services, I would find it weird to be paying for a Bisleri water monthly subscription, but here we are! Well if OTT, Newspapers, YouTube Premium, and many more were not enough ways for you to spend on subscriptions, Mercedes will now be asking users to pay an annual fee in order to allow the auto giant's electric vehicles to accelerate faster!
Mercedes Annual Fee
BBC was the first publication to report that Mercedes will be charging its users a sum of $1200 which is shy of a lakh rupees every year for its cars to be faster. So will this annual fee magically make your electric merc accelerate super fast? No. The fee reportedly only allows users to reduce the time required to go from 0 to 60 mph by a second. That's right, just one second!
This won't be the first time a car manufacturer has introduced a subscription service. It was earlier this year when BMW launched a subscription fee for heated seats. However, the launch date of this subscription model by Mercedes has not yet been revealed. Toyota had also announced a while back that it would charge consumers $8 per month to enable the remote start feature in their cars.
Imagine buying a product at a full premium price and having to pay an additional fee to get the best out of it. As someone who is not an auto fanatic, I cannot make sense of this subscription model. However, fans on the internet have certainly been vocal about this decision by Mercedes stating that they would much rather receive a finished product than have to pay subscriptions for everything!