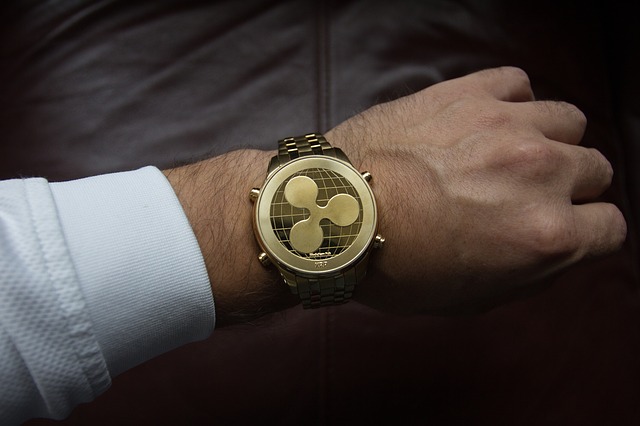 Although bitcoin remains the most common cryptocurrency, the market values usually suffer from high volatility. For starters, it increased from about $5,950 in November last year to more than $19,700 in December but then declined by around two-thirds to $6,900 by the beginning of February. Its equity market price swings can be wild; it is normal to see the cryptocurrency jump more than 10% in either trajectory within a few hours. This kind of quick instability makes bitcoin and other common cryptocurrencies ineffective for community use and frequently. Currency should serve as a means of money transfer and a way of preserving financial value, as well as its worth should remain remarkably stable over long periods.
Here comes in the picture a Stablecoin, a new class of cryptocurrencies that try to deliver stable prices and are backed by a reserve asset. Stablecoins have attracted attention as they aim to deliver the perfect blend of instant processing and safety or privacy of cryptocurrency payments, as well as the unpredictable stable value of fiat currencies. The value for Stablecoins was more than $10 billion by May 2020. In countries like Brazil, many people have turned to stablecoins as a substitute for their national currencies under unstable economic conditions. Additionally, in Hong Kong, some people are using stablecoins to escape new regulations of the Internet in a volatile market process.
Stablecoins are cryptocurrencies that aim to link their market value to some external reference.
Stablecoins may be linked to a currency like the US dollar or to a commodity price such as gold.
Stablecoins gain their stable prices via collateralization (financing) or by algorithmic purchase and sale techniques for the relative asset or its derivatives.
There's an even more complex form of stablecoin that is supported by other cryptocurrencies rather than fiat and still structured to monitor financial assets like the dollar. Maker, the most popular stablecoin issuer that utilizes such a process, actually achieves this with the support of Collateralized Debt Positions (CDPs) that encrypt the user's cryptocurrency collateral. Then, if the smart contract knows the collateral is secured, a consumer will use it to lend a newly minted dai, the stablecoin.
Most Popular Stablecoins include Tether, USD Coin, Dai, and Diem.
Drawbacks:
There are still some disadvantages for stablecoins to concede. Due to the obvious measured way wherein stablecoins are usually set up, they have unique technical challenges than other cryptocurrencies. Crypto's publication Capital, for comparison purposes, suggests that although stablecoins are labeled "stable," they are just as stable as commodities that stablecoin is related to. Historically, the price of the dollar is quite steady, but if it were to change, any variations only in the dollar's value will be depicted in the stablecoin.
Needs rapid expansion, otherwise, it wouldn't be able to sustain its peg
Peg's weakness in booms and busts and sudden glitches: if market pressure is sustained for the long term, market value can plummet far beyond what the machine could bear, triggering a terminal decline.
Compared to hedge funds: reduced coin values are bolstered by the expectation of future progress, however, this progress should be financed by entrants who invest in the system.
Nobody can claim to foresee the outcome of cryptocurrencies, however, what seems evident would be that stablecoins are indeed a positive move – another leap to an economy in which a country's influence on money is disrupted by open markets via healthy competition.
Also, read:-How are Utility Tokens different from Security Tokens?