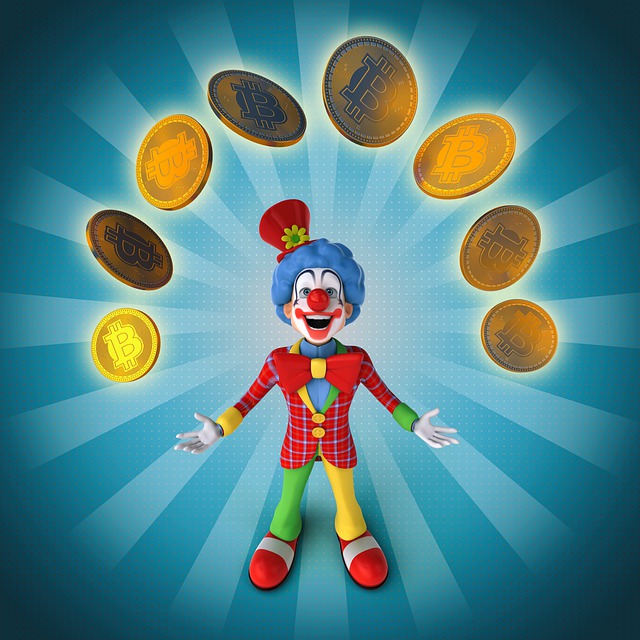 We cannot delve into the world in one article, but here you will find some of the most amazing facts about cryptocurrencies that you may never have heard of. Even after ten years, most cryptocurrency enthusiasts are not familiar with interesting facts about Bitcoin. Here are some interesting facts about Bitcoin that every Bitcoin holder should know, let us see.
1) However, it may surprise you that the current inventor of bitcoin is accordingly anonymous. We all know that the creation of Bitcoin is attributed to Satoshi Nakamoto, although we have no idea if a single person or a whole group of people is behind the alias. This is the most popular and surprising fact about the world of cryptocurrencies, the person or organization that created Bitcoin is unknown. Many people came forward and stated that they were the ones who started it, but none of them were reliable sources.
2) We think it should start with "Once Upon a Time" … In short, on May 22, 2010, a Bitcoin developer paid 10,000 BTC for two pizzas he ordered from Papa Jones. It's hard to believe how far Bitcoin and the market, in general, have come. At the time, 10,000 bitcoin was worth about $40, so one bitcoin was "worth" slightly less than half a cent. If you had that much money in bitcoin today, it would be worth more than $350 million.
3) Cryptocurrencies offer a range of attractive investment opportunities as well as opportunities for the future. As the authors of NerdWallet pointed out, cryptocurrencies like Bitcoin may not be as secure, and some prominent voices in the investment community have advised budding investors to avoid them.
4) There were over 7,300 cryptocurrencies in circulation as of November 2021. While you won't be able to buy them all on an exchange, they are available, with some requiring their own wallets.
There are so many coins available because it is relatively simple to create and distribute a coin. However, as of November 2021, the top 20 coins control approximately 86 percent of the cryptocurrency market.
5) One man wishes to excavate a landfill in order to reclaim his digital wallet.
In 2013, James Howells, a Welshman, threw away a hard drive containing 7,500 bitcoins. When he realized how much Bitcoin's value had risen in recent years, he went in search of the drive. He is now attempting to persuade his local city council to allow him to excavate the landfill in order to locate the drive. He claims to be offering a portion of the proceeds in exchange for the city allowing him to search through the trash.
well, this is all for today, but if you wish to know more. keep reading with us. read more about crypto: Crypto Dictionary: Terms you must know!