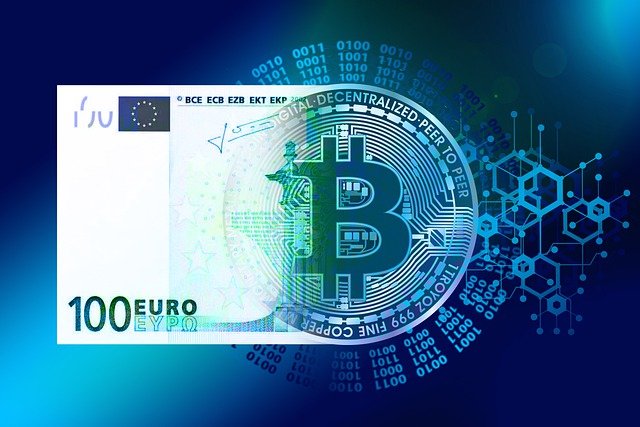 Digital Currencies have marked their presence effectively in 2009, it has brought a new active concept that is based on the speed, privacy, and security of financial transactions.  Due to the world bank crisis, mixed up with the concerns over the privacy and security of money and new rules and regulations that made transactions restrictive due to it, people were forced to seek the news and unconventional path to transact.
Digital currency is helpful for conventional banking also. As, we all know that many third parties take benefits from Conventional banking, in terms of finances as well as they get all the personal info via transaction. Cost and privacy both are major issues for conventional banking.
But in Digital currency third-party transfering agents who want their shares are not involved. The process of sending the money via Digital currency is free of cost and it makes it beneficial as many businessmen use to suffer from the high transactions fees via credit and debit cards.
The rate of inflation that can potentially diminish the purchasing power of fiat – or traditional – currencies (such as Sterling) does not affect the value of a digital currency to the same degree, as there is a fixed amount of the currency produced over a fixed period – and no governments or institutions to manipulate the quantity or price.
Consumer Advantages
This coin is not ordinary. It has many advantages the major advantage of this coin is the existing user-base and community that supports it. Furthermore, the Digital currency Foundation aims to educate the untapped audience of the business community and drive uptake of digital currency Let's have a look at other advantages:
 Privacy: While dealing with this coin, users don't have to bother about privacy issues, their identity and privacy are fully secured. In this coin personal details of the users are on priority and it will never reveal. All the transactions and information are highly encrypted, even extreme computational power would require thousands of years to crack.
 Transparency: It believes to keep the data transparent, On a Digital currency network, all finalized data is on the network and everyone can see it except the personal information as it is hidden for the security of the users. The network can tell you where the coin is spent 190 but by whom, it won't reveal as blockchain technology secures it.
 Control: Accounts that hold traditional currency can be frozen completely by a host of authorities, often through no fault of the consumer. Since digital currencies exist outside the traditional regulatory frameworks that allow this to happen, it is very rare for a holder to be rendered unable to access their coins, unless the illegal activity is proven 196 to have taken place.
Secure: The featured Power Of Work ( POW) decreases the risk of 'Selfish Miner Flaw' and 51% attacks. The transactions in the digital currency are imperative to be approved 200 and verified by the peer-to-peer network.
 Value: In this, there are no third party shares are involved, transferring the cost of the amount is free, whereas, in other banks, people have to pay a large amount.
 Accessibility: Digital currencies have the power to provide the unbanked with a low-cost financial refuge. Peer-to-peer transactions and digital currency-denominated by banks allow the low-cost way to manage wealth. In theory, assuming the backing of a financial system, digital currencies could ultimately help bring many out of poverty by letting capital flow more easily
Also read : Vitalik Influencing Crypto via Ethereum!